Andreas Lienhard's level of sophistication, commercial awareness and vision and client service and general level of service are very strong. Andreas provides an excellent service.
Chambers & Partners, 2023
Andreas Lienhard is an excellent employment litigator.
The Legal 500 Client Feedback, 2021
He thinks ahead and is always prepared for the move of the counterparty.
The Legal 500 Client Feedback, 2021
Andreas Lienhard's attention to detail, and ability to tackle very technical engineering concepts, are second to none.
GAR 100 Client Feedback, 2021
Andreas Lienhard is a partner and member of Pestalozzi's Litigation & Arbitration Group as well as of the Employment & Pensions Group in Zurich. He specializes in national and international commercial law litigations, debt enforcement proceedings and arbitration.
Andreas represents clients in disputes involving private international law, contract law, administrative law and, in particular, employment law, before state courts and in arbitrations, where he acts as both Counsel as well as arbitrator. He regularly litigates before commercial courts and, especially, labor courts. He has particular expertise in representing clients in disputes about, e.g., summary dismissals, unfair and/or invalid ordinary dismissals, bonuses, equity grants, overtime and extra-time, non-compete obligations and gender equality.
Andreas began his professional career as a law clerk at the district court of Dietikon, Canton of Zurich, in 2008. He worked as an associate in the employment law team of a leading Swiss law firm in Zurich (2012 to 2014) before joining Pestalozzi Attorneys at Law Ltd in 2015. Through his professional work, Andreas gained broad experiences in litigating and arbitrating disputes across various industries, including commodities, engineering and construction, public transportation, life sciences, IT, banking, energy, and e-commerce.
Andreas is an expert on Swiss civil procedure law, Swiss private international law, arbitration law as well as Swiss contract and employment law. Apart from his professional work, Andreas gained his expertise through his studies in Zurich, especially his work as an assistant at the chair of Prof. Dr. Ulrich Haas in the field of domestic and international litigation and arbitration. Andreas completed his studies with a doctoral thesis on litigation law (2012; magna cum laude), an LL.M. in International Business Law at the London School of Economics and Political Science (2015; distinction) and the CAS in Arbitration offered by the Swiss Arbitration Academy AG (2017, excellent). He is the author of three bestseller textbooks in his field of expertise, where he also regularly publishes articles, contributes to well renowned commentaries and acts as speaker.
Career
2020
Senior Associate at Pestalozzi
2014
The London School of Economics and Political Science: LL.M. in International Business Law
2012
Associate at leading Swiss law firm based in Zurich
University of Zurich: Dr. iur.
2011
Bar Admission: Switzerland
2008
University of Zurich: Lic. iur.
District court of Dietikon, Canton Zurich: Law clerk
Languages
English, German
Membership
Swiss Bar Association
Zurich Bar Association
ASA Below 40
Publications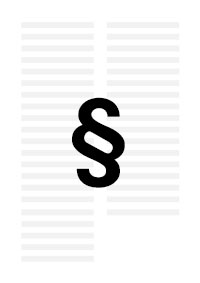 Comments on articles 22(1) to (5), introductory remarks on articles 53 to 56, articles 53 to 56, Protocol No. 1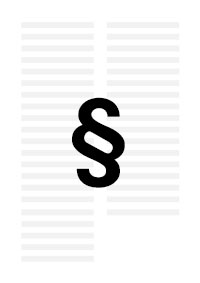 Kündigungen, Austritt, Beendigung des Arbeitsverhältnisses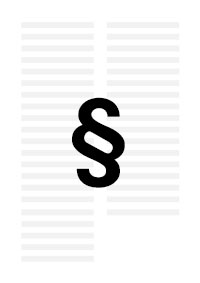 Paulianische Anfechtungsklagen – nationale und internationale Sachverhalte