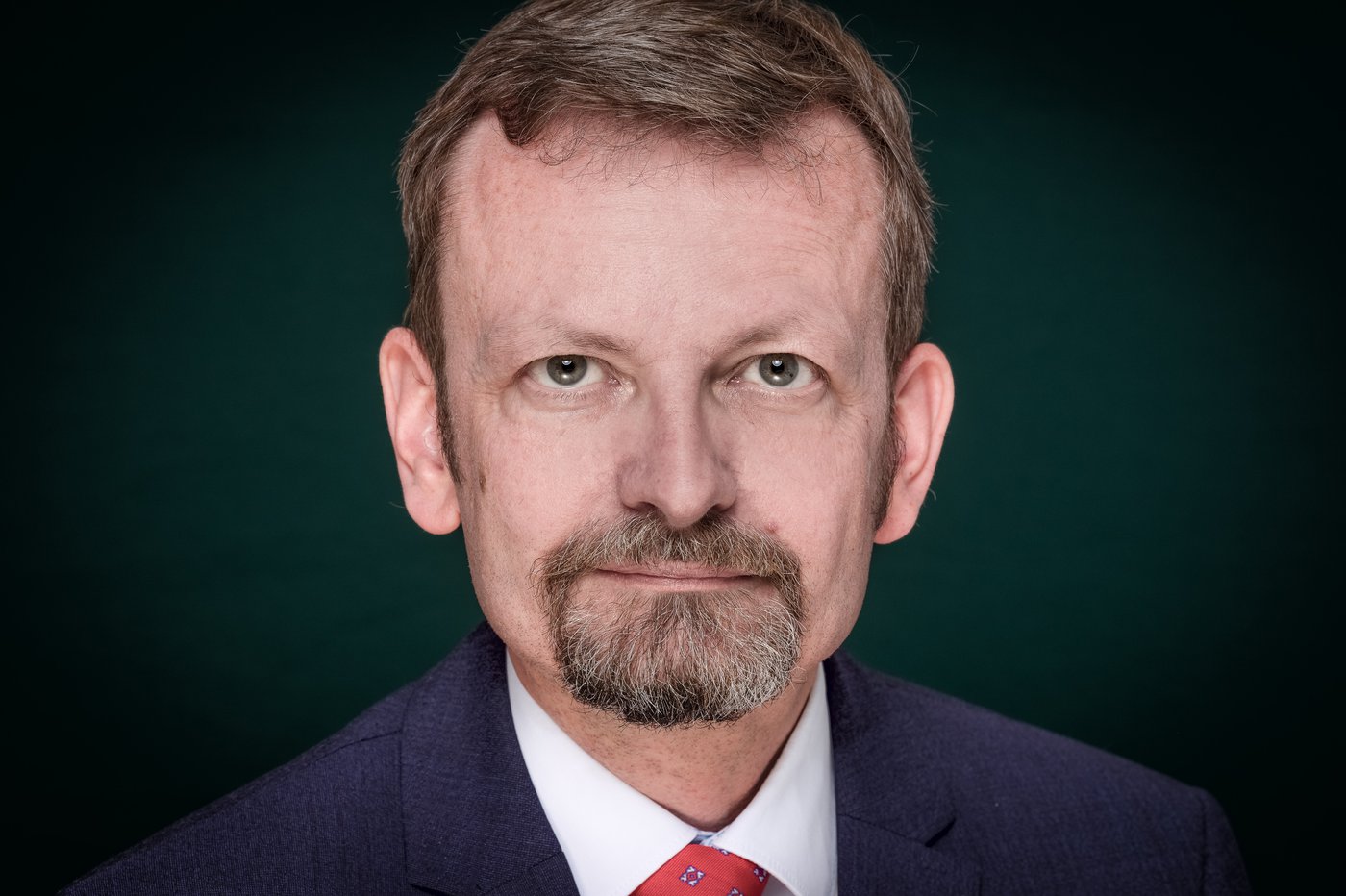 Markus Winkler is Counsel and member of the Financial Services Practice Group in Zurich. His practice focuses on regulatory compliance of products and processes in financial services, especially in combination with technology-related applications. Through various prior in-house roles, he gained profound practical experience in asset management and the investment funds business.
Markus Winkler advises financial services providers on reviewing existing or setting up new processes, investment techniques (e.g. derivative transactions) or investment products. A special focus of his lies with the specific needs of pension schemes. He is well versed with the requirements of areas like fund services and securities operations as well as global custody. In addition, Markus Winkler works with the IP & TMT practice group on regulatory compliance, data protection regulations and contract negotiations. His interests in technology-related applications (Internet-of Things, Artificial Intelligence) make him particularly interested in FinTech projects.
Through his prior in-house roles, Markus Winkler has gained hands-on experience in designing and managing financial products, making him familiar with many of the practical needs of his business partners. Relevant project experience also includes developing online advisory platforms and business process outsourcing. Practicing as a TMT lawyer, he gained insights into various technology-related applications such as telecommunications, cryptography and e-mobility.
Prior to practicing law, Markus Winkler worked for many years in a major Swiss banking group, holding various functions in product development and management and portfolio management. He is a CFA charterholder. In addition, he worked for two years with a broker-dealer in the US.
Career
2016
Counsel at major international law firm in Zurich
2015
Bar admission: Switzerland
2014
University of Zurich: Dr. iur., Walther Hug Foundation Prize
2001
Swiss Federal Institute of Technology, Zurich: Dr. sc. math. ETH
1999
until 2011: Product specialist and investment professional in wealth and asset management
Languages
German, English, French, Italian
Membership
Zurich Bar Association (ZAV)
CFA Institute
Publications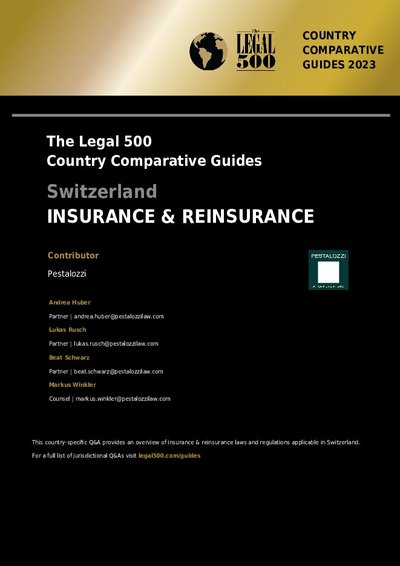 Insurance & Reinsurance 2023 - Switzerland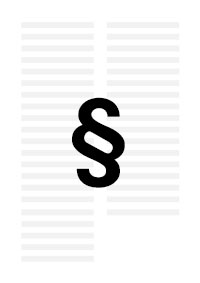 The Use of Logic for Creating Fact Patterns in Roman Legal Writings – An Alternative Perspective on Iul. D. 35,2,87