Best-in-class legal services, made in Switzerland
With offices in Zurich and Geneva and specialists with expertise in all areas of business law, we are able to form customized teams to meet the needs of a vast range of international and domestic clients. Drawing on our wide-ranging experience and the total commitment of our people, we help our clients to achieve their goals quickly and efficiently. Our firm is known for diversity, integrity, outstanding quality standards and proven effectiveness.
As our client, you benefit from the know-how of over 150 partners, attorneys and support staff. With practice groups and expertise in all areas of business law, we are able to form customized teams to meet any challenge.

Our contacts with our international network of law firms and lawyers and our membership in Lex Mundi (www.lexmundi.com) give you access to top-quality legal services in jurisdictions worldwide.
As one of Switzerland's most respected law firms, we have a single overarching ambition: to help our clients achieve their goals. In our quest for client satisfaction, we take guidance from three clearly defined values:
caring for our clients and giving them effective, realizable and result-oriented solutions;
professionalism and integrity, as expressed through responsible action and excellent quality; and
our commitment to attracting and retaining skilled and dedicated people.
Our clients
We work primarily with large domestic and foreign corporations but also assist medium-sized companies in the following sectors and industries, among others:
Automotive
Aviation
Banking
Biotechnology
Chemicals
Commodities
Electronics
Financial services
Fintech
Food and beverage
Government & public sector
Industrial manufacturing
Information technology and software
Insurance
Life sciences
Luxury goods
Mechanical engineering
Media
Medical devices
Pharmaceuticals
Power & utilities
Private equity
Real estate
Shipping and logistics
Telecommunications
Textiles
Trading and retail
Travel and entertainment
Our clients, whether corporate or private, are the focus of everything we do. Drawing on the wide-ranging expertise of a diverse group of lawyers and a dynamic company culture, we are able to offer a swift, effective response whatever your needs.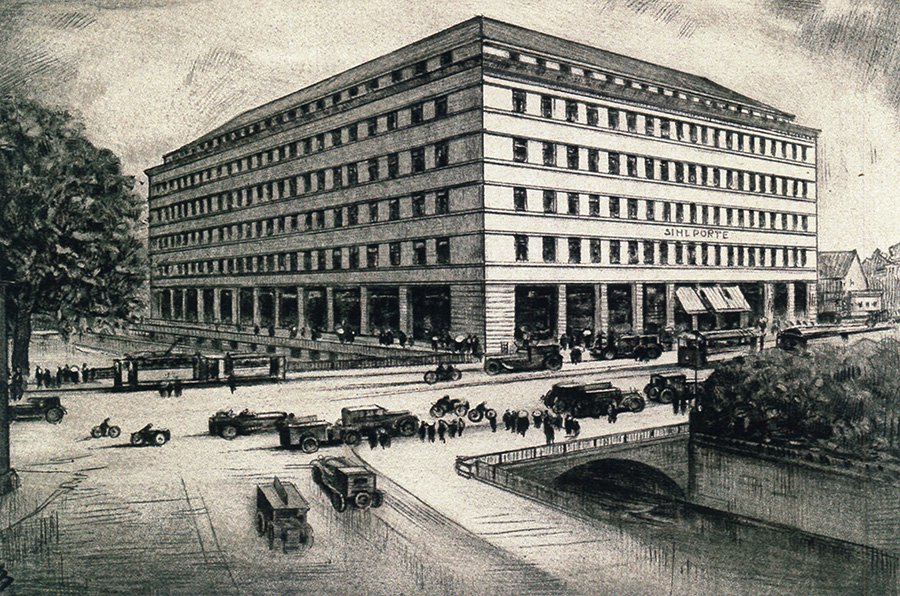 Our history
Founded in 1911 by Dr. Josef Henggeler, our firm is the longest established of all of Switzerland's major law firms. It subsequently grew and flourished under the management of Dr. Anton Pestalozzi and Dr. Paul Gmür, providing top-flight legal advice and services to a wide range of national and international clients. 
In 1992, we extended our geographical reach and opened offices in Geneva.
Since 2008 the firm has operated under the name Pestalozzi Attorneys at Law Ltd.
We pride ourselves on our team of eminently qualified professionals, both women and men, that enables us to handle a vast spectrum of Swiss legal issues.

We consider diversity to be an important factor in our success and were delighted to take the title of "Best law firm in Switzerland" for the third time at the European Women in Business Law Awards held in London on June 17, 2016.