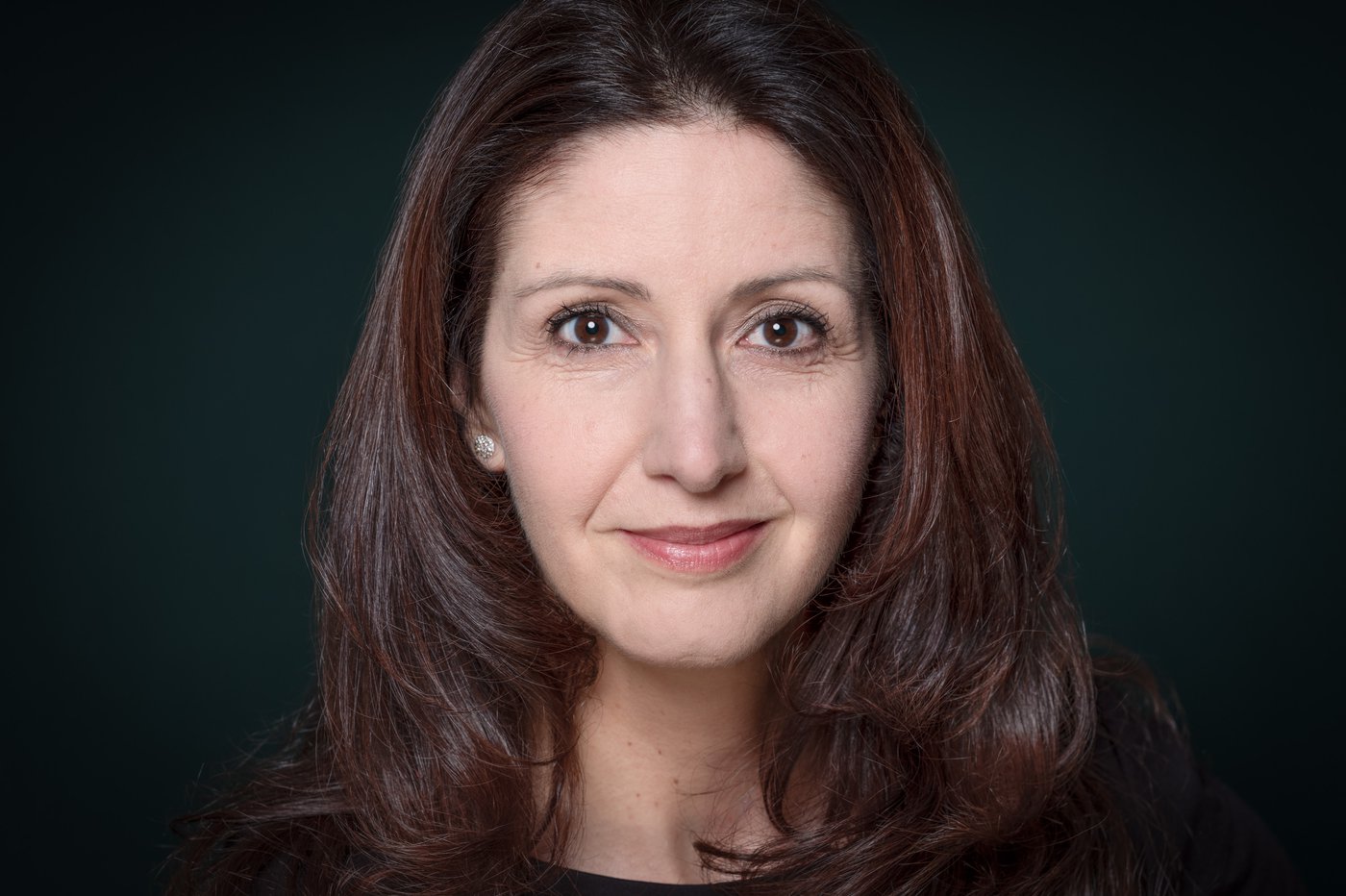 One of the best in the market for patent law issues.
WWL Life Sciences - Patent Litigation, 2022
She has impressively proven that she is willing and able to go the extra mile for her clients.
Chambers, 2021
A very thorough advocate who is quick to understand key issues in sophisticated patent disputes.
WWL Global Leader, 2021
Stands out for know-how, dedication, creativity, and her 'make-it-happen' philosophy.
The Legal 500, 2020
Extremely efficient and professional and has a straightforward approach to a cost effective outcome.
The Legal 500, 2020
One of the best and smartest lawyers in town, Lara Dorigo can provide great advice in a quick turnaround. It is extremely obvious that she has an impressive understanding of the law, as well as its procedural rules, which makes her a pleasure to work with or against.
WTR 1000, 2021
A phenomenal lawyer in trademark litigation.
WWL Trademarks, 2020
A go-to name in Europe for her outstanding ability on disputes in the pharmaceutical and biotech industries.
WWL Life Sciences - Patent Litigation, 2020
A genuine expert in her field and proactive in identifying potential legal threats that lie around the corner – any company is safe in her hands.
WTR 1000, 2020
She is highly competent, knows her stuff and takes no nonsense – she's incredibly smart, a go-to attorney.
WTR 1000, 2018
Tough but fair, she is brilliant in disputes – analytical, concise and diligent.
WTR 1000, 2018
Lara Dorigo is partner and heads the Intellectual Property group at Pestalozzi. She has profound experience in every field of intellectual property law with a particular affinity for technology-related issues. Her practice focuses on IP enforcement and defence, technology transfer agreements and branding strategies.
Lara is a passionate IP litigator and licensing specialist. She has extensive experience with pharmaceutical and biologics patent litigation before courts and arbitral tribunals, including disputes regarding small molecules, monoclonal antibodies, biosimilars, immunotherapies, diagnostics and SPCs. Lara also handles cases in the fields of medtech, chemistry and mechanics and she equally enjoys acting in trademark, copyright and unfair competition litigation.
In addition, Lara advises clients on branding strategies, parallel import and grey market issues, selective distribution agreements and entertainment law. She provides transactional and legal support to her clients on licensing, R&D agreements, and other sorts of technology transfer agreements and issues, and she advises on life sciences regulatory matters.
Lara is also a non-permanent judge of the Federal Patent Court. She is the author of many publications and a frequent speaker on IP and licensing topics.
Her studies at New York University School of Law and the experience gained working in the IP litigation group of a magic circle firm in London complement Lara's knowledge of Swiss intellectual property law and procedure.
Lara's expertise was recognized by Chambers Europe, The Legal 500, IAM Patent 1000, WTR 1000, Who's Who Legal ('Global Leader IP-Patents', Thought Leader Patents/Trademarks/Life Sciences), Best Lawyers, WIPR Leaders, Managing Intellectual Property ('IP Star'), Expert Guides and LMG Life Sciences. WIPR lists her as one of the World's Influential Women in IP and she appears in Managing Intellectual Property's Top 250 Women in IP.
Career
2017
Appointed as non-permanent judge of the Swiss Federal Patent Court
2014
Counsel at Lenz & Staehelin in Zurich
2009
Senior Associate in the IP Litigation Group of Allen & Overy in London (2009/2010)
2006
New York University School of Law: LL.M. in Trade Regulation (2005/2006)
2003
Associate at Lenz & Staehelin in Zurich
Bar admission: Switzerland (St. Gallen)
2002
Law clerk at District Court of Rheintal (St. Gallen)
2001
University of St.Gallen: lic. iur.
Junior lawyer at a major Swiss law firm in Zurich
Languages
German, English, Italian
Membership
European Patent Lawyers Association (EPLAW)
International Association for the Protection of Intellectual Property (AIPPI)
Licensing Executives Society (LES)
International Trademark Association (INTA), Member of the Parallel Imports Team
Association of European Trade Mark Owners (MARQUES), Member of the Amicus Curiae Team
Institut für Gewerblichen Rechtsschutz (INGRES)
Swiss Bar Association
Zurich Bar Association