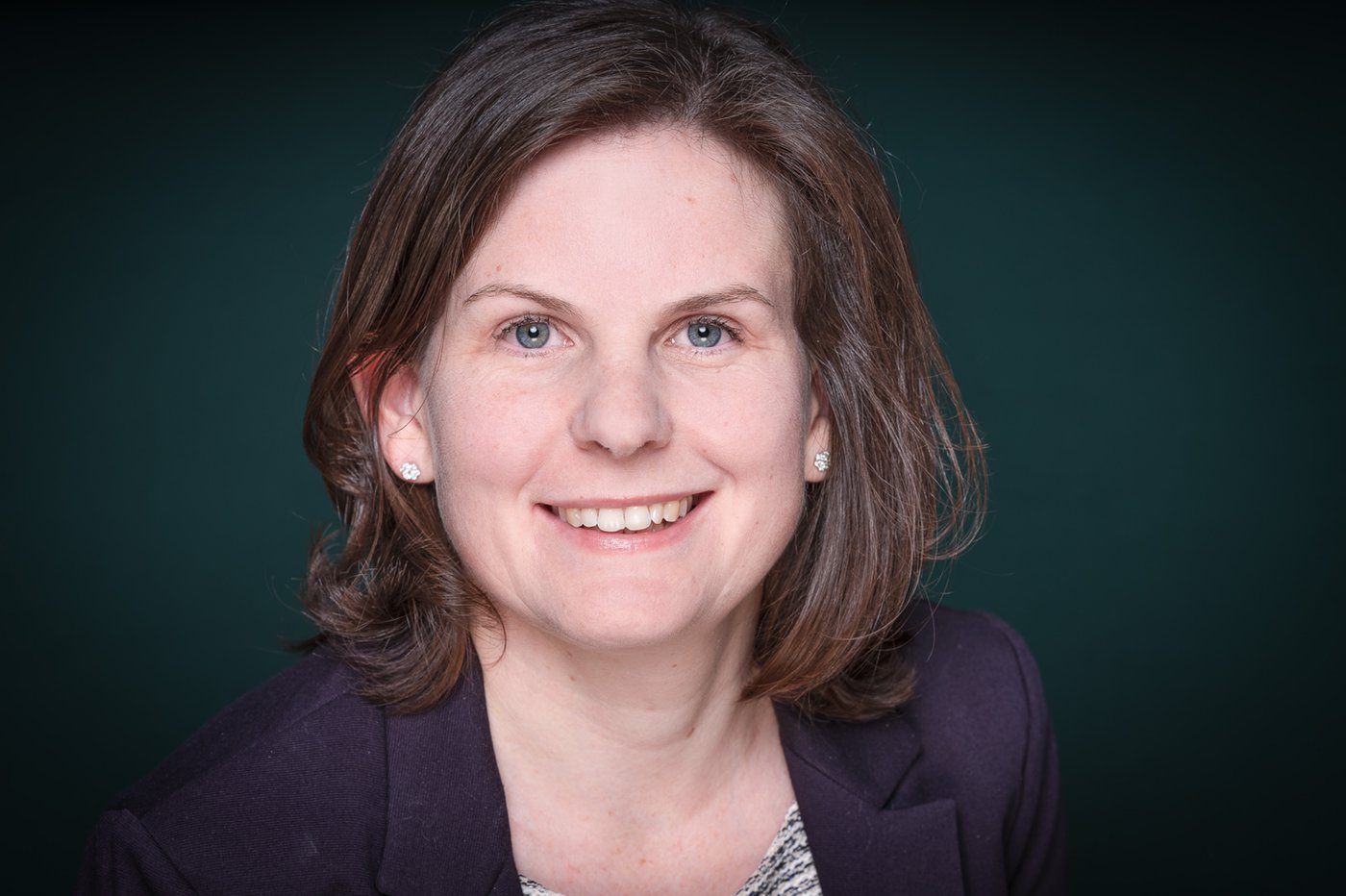 Andrea Huber is one of the preeminent financial services regulatory/Fintech experts and well placed with the regulator and industry bodies, with a very good sense about the issues that are important to the regulator.
The Legal 500, 2023
She is one of the smartest and most experienced investment fund lawyers in Zurich.
Chambers & Partners, 2023
She is creative, sees the big picture and is always on top of the details. I trust her judgement and guidance 100%.
Chambers & Partners, 2023
Andrea is a terrific lawyer – she is thorough, meticulous and able to quickly spot issues and propose practical solutions.
IFLR1000, 2023
Very knowledgeable and professional, sees solutions where others see problems, extremely responsive.
IFLR1000, 2023
Andrea is a true expert in her field. She is extremely intelligent, thoughtful, and carefully considered all of our questions with a level of mastery that exceeded our expectations and far surpassed any counsel we have worked with in the past.
IFLR1000, 2023
She has extremely strong technical skills and a razor-sharp mind. Andrea is just a phenomenal lawyer and is good at anticipating what the regulator is looking for.
Chambers & Partners, 2023
Andrea was outstanding in terms of responsiveness, speed, understanding, finding solutions and open-mindedness.
Chambers & Partners, 2023
Her skillset, combined with her personality, makes her very easy to work with. You feel comfortable that the provided advice is well thought through.
Chambers & Partners, 2022
Andrea Huber has an impressive breadth and depth of knowledge in the fintech sector, which she can use to the greatest advantage of her clients.
The Legal 500, 2022
Andrea Huber is a Partner and member of Pestalozzi's Financial Services Group specialising in banking and regulatory matters, asset management/investment funds, fintech, insurance, internal and regulatory investigations, enforcement proceedings and white-collar crime. She regularly represents clients in proceedings before the Swiss Financial Market Supervisory Authority FINMA, the SIX Swiss Exchange and the CDB Supervisory Board (VSB Aufsichtskommission).
Andrea was admitted to the bar in Switzerland (Zurich) in 2003 and has 20 years of experience in advising banks, asset managers, securities firms, investment companies and other financial services providers on all regulatory and legal aspects of their business operations, organisation and products and assists them in obtaining regulatory licenses and approvals. She advises on and establishes investment/private equity structures as well as banking and asset management services and products, serving both institutional and retail clients. She also advises fund management companies, promoters, investment banks and distributors with respect to the structuring, listing and offering of funds and structured products. In addition, Andrea provides advice on issues of institutional governance, stock exchange disclosure rules, market conduct law, regulatory compliance, KYC and AML. Andrea is an Authorized Representative of Issuers at the SIX Swiss Exchange.
Andrea is recommended in her fields of expertise by various leading legal directories including The Legal 500, IFLR1000 and Leaders League and has been ranked as "Leading Individual" in Banking & Finance by The Legal 500 EMEA 2023.
Career
2020
Partner at Pestalozzi
Cornell University Graduate School, Executive Women in Leadership
2019
Founding partner of law firm for asset managers/fintech companies, Zurich & New York
2017
Local partner at major international law firm in Zurich (2017 – 2019)
2008
Columbia University School of Law School, New York: LL.M. (2007/2008)
2006
Counsel/Senior Associate/Associate at major Swiss Law firm in Zurich (2006 – 2017)
2004
Head of Ad hoc Publicity and Reporting Obligations, SIX Swiss Exchange, Zurich
Exchange Trader Examination, SIX Swiss Exchange, Zurich
2003
Legal Counsel SIX Swiss Exchange, Zurich
Bar admission in Switzerland (Zurich)
2000
University of Zurich: lic.iur.
Languages
German, English
Membership
Swiss Bar Association (SAV)
Zurich Bar Association (ZAV)
International Bar Association (IBA)
New York State Bar Association (NYSBA)
Publications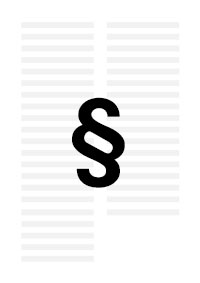 Die Bewilligungspraxis der FINMA für Vermögensverwalter und Trustees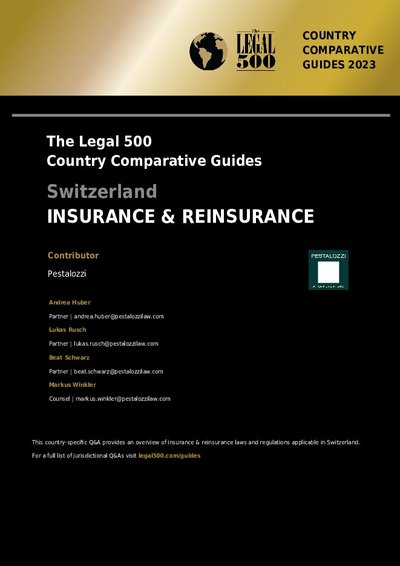 Insurance & Reinsurance 2023 - Switzerland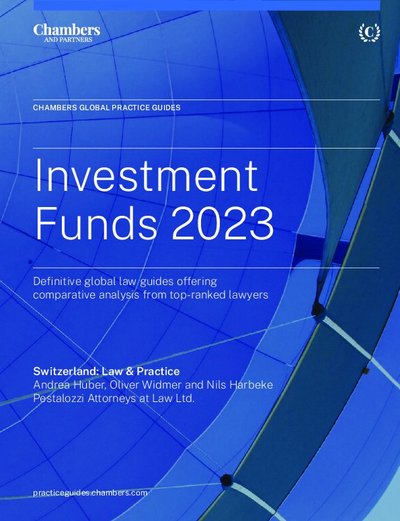 Investment Funds 2023 – Switzerland: Law & Practice