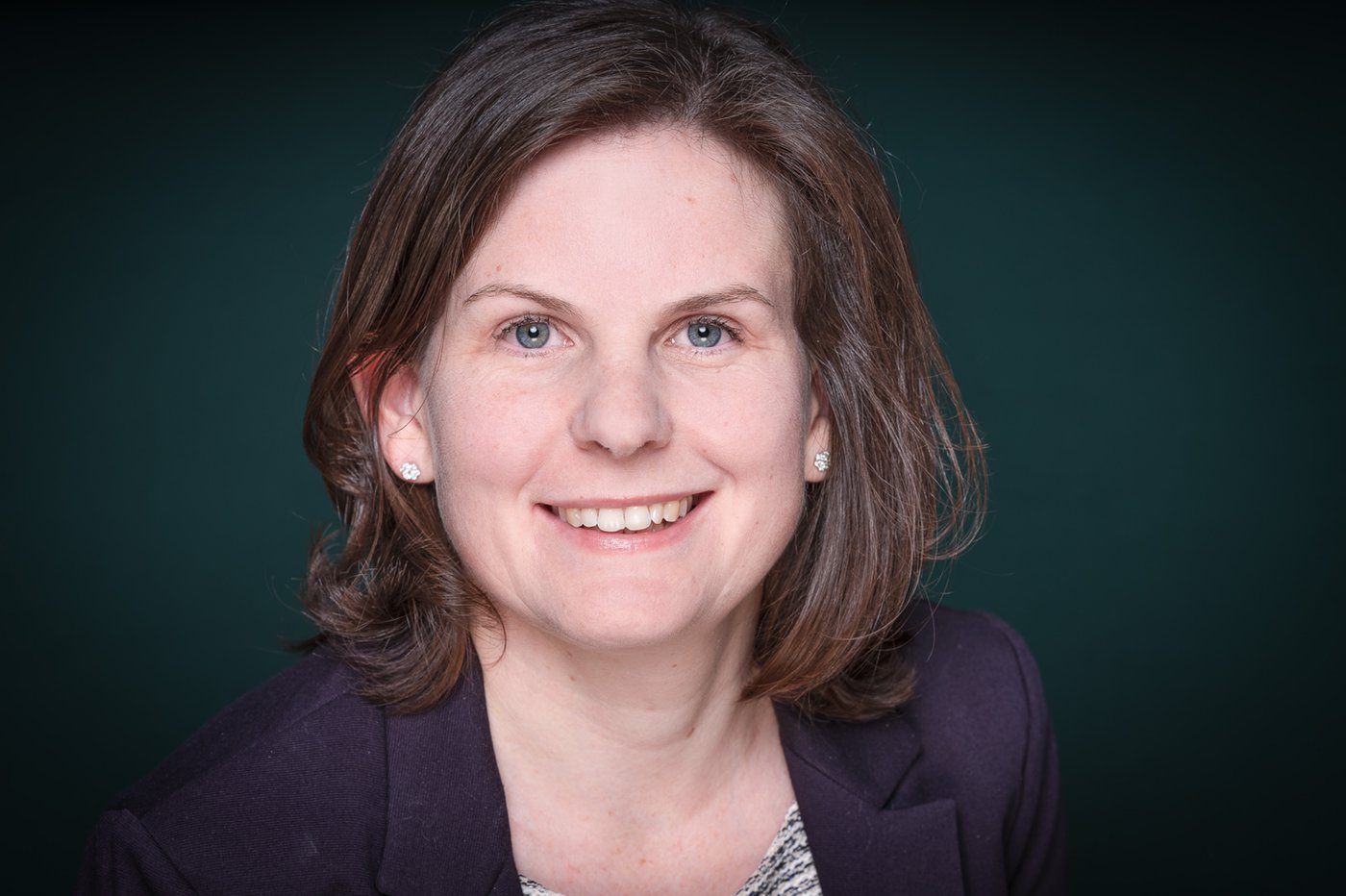 Andrea has been impeccable supporting us in the application process. She was proactive, highly responsive and a pure pleasure to work with. In my 20 years work experience, I haven't come across a like-minded professional thinking at the same speed like us.
IFLR 1000, 2022
Direct communication and highly skilled. Ensures tasks are done on time with optimal solutions found for problems.
IFLR 1000, 2022
Her skillset, combined with her personality, makes her very easy to work with. You feel comfortable that the provided advice is well thought through.
Chambers Client Feedback, 2022
Andrea Huber has extremely strong knowledge and expertise in the financial market. She always has a very short response time.
Chambers Client Feedback, 2022
Andrea Huber is a great lawyer: vast know-how, straight to the point and always available.
The Legal 500 Client Feedback, 2022
Andrea Huber has an impressive breadth and depth of knowledge in the fintech sector, which she can use to the greatest advantage of her clients.
The Legal 500 Client Feedback, 2022
Andrea Huber has vast experience in her field. When combining that with her great personal skills and approachable personality you get the right solutions presented in practical way.
The Legal 500 Client Feedback, 2022
Very responsive, superior advice, high quality of legal advice.
IFLR 1000, 2021
Efficient, to the point. Experienced with great industry knowledge.
IFLR 1000, 2021
Broad knowledge of investment funds, highly responsive, very problem solving oriented.
IFLR 1000, 2021
Andrea Huber is a Partner and member of Pestalozzi's Financial Services Group specialising in banking and regulatory matters including FinSA and FinIA, asset management/investment funds, fintech, capital market transactions, compliance and white-collar crime. She regularly represents clients in proceedings before the Swiss Financial Market Supervisory Authority FINMA, the SIX Swiss Exchange and the CDB Supervisory Board (VSB Aufsichtskommission).
Andrea advises banks, asset managers, securities firms, investment companies and other financial services providers on all regulatory and legal aspects of their business operations, organisation and products and assists them in obtaining regulatory licenses and approvals. She advises on and establishes investment/private equity structures as well as banking and asset management services and products, serving both institutional and retail clients. She also advises fund management companies, promoters, investment banks and distributors with respect to the structuring, listing and offering of funds and structured products. In addition, Andrea provides advice on issues of institutional governance, stock exchange disclosure rules, market conduct law, regulatory compliance, KYC and AML.
Prior to joining Pestalozzi, Andrea worked for major law firms for more than 13 years, most recently as Partner Banking & Finance.
Having lived in the US for several years, Andrea has a very international mindset and is skilled at working and negotiating with people from various cultures and backgrounds.
Career
2020
Partner at Pestalozzi
Cornell University Graduate School, Executive Women in Leadership
2019
Founding partner of law firm for asset managers/fintech companies, Zurich & New York
2017
Local partner at major international law firm in Zurich (2017 – 2019)
2008
Columbia University School of Law School, New York: LL.M.
2006
Counsel/Senior Associate/Associate at major Swiss Law firm in Zurich (2006 – 2017)
2004
Head of Ad hoc Publicity and Reporting Obligations, SIX Swiss Exchange, Zurich
Exchange Trader Examination, SIX Swiss Exchange, Zurich
2003
Legal Counsel SIX Swiss Exchange, Zurich
Bar admission in Switzerland (Zurich)
2000
University of Zurich: lic.iur.
Membership
Swiss Bar Association
Zurich Bar Association
International Bar Association
New York State Bar Association