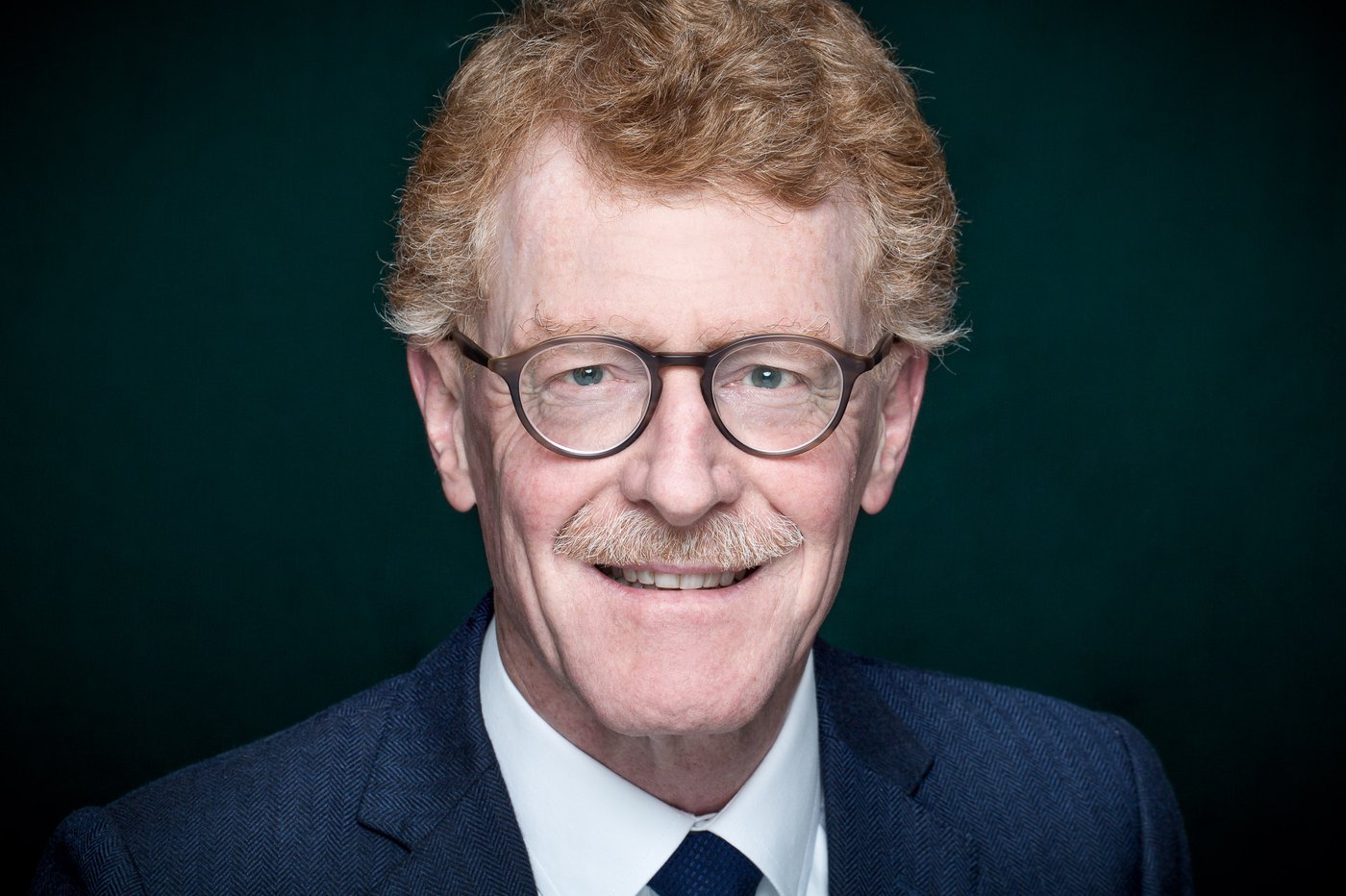 Christoph R. Ramstein is a Senior Counsel at Pestalozzi and member of the Corporate/M&A, Tax as well as Private Clients groups in Zurich. He prefers to advise start-up and mid-size companies in medical, pharma and fintech as well as transition planning. His background covers micro/macro economy, industry development/relocation, real estate, active and passive investor activity as well as asset management including financial services, industry and charitable organisations.
Christoph R. Ramstein has been a long time member of several boards of directors of bank/finance, hospitality and industrial corporations and boards of trustees of charitable foundations; he is Chairman of the board of trustees of Werner Abegg Fonds and a member of the board of directors and audit committee of Credit Agricole Indosuez (Suisse). His areas of practice are asset management, corporate law, business organization, venture capital/private equity, M&A and Integration/reorganisation, supply chain management, trade/distribution, independently wealthy entrepreneurs/private clients and related tax work. His experience includes international charitable foundations, estate planning and execution, charitable structures, and inheritance related litigation. He served as party representative and as arbitrator in commercial disputes. His industry experience includes life sciences, consumer, banking & finance, chemical and hospitality.
Christoph R. Ramstein is a former managing partner at Pestalozzi, a former president of the Banking and Finance Commission of the AIJA, and an active member of the Company Law Commission of the UIA - Union Internationale des Avocats. He frequently lectures and publishes.
Career
2014
Senior Counsel at Pestalozzi
1983
Foreign associate at Milbank, Tweed, Hadley & McCloy, New York
1980
Admitted to the Swiss Bar (Zurich)
1979
Law clerk District Court of Meilen
1978
Graduated from University of Zurich (lic. iur.)
1976
Graduated from University of St. Gallen, (lic. oec.)
Languages
English, French, German
Membership
UIA Union Internationale des Avocats
Swiss Bar Association
Zurich Bar Association
Publications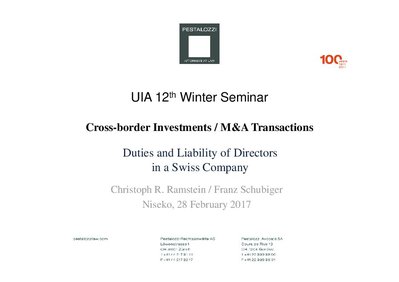 Cross-border Investments / M&A Transactions – Duties and Liability of Directors in a Swiss Company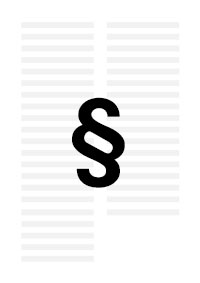 Dangers, Pitfalls and Issues in Financing a Corporate Group: Subsidiaries' and Banker's View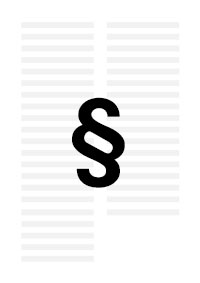 Corporate Governance in Non-listed, Family Owned Businesses