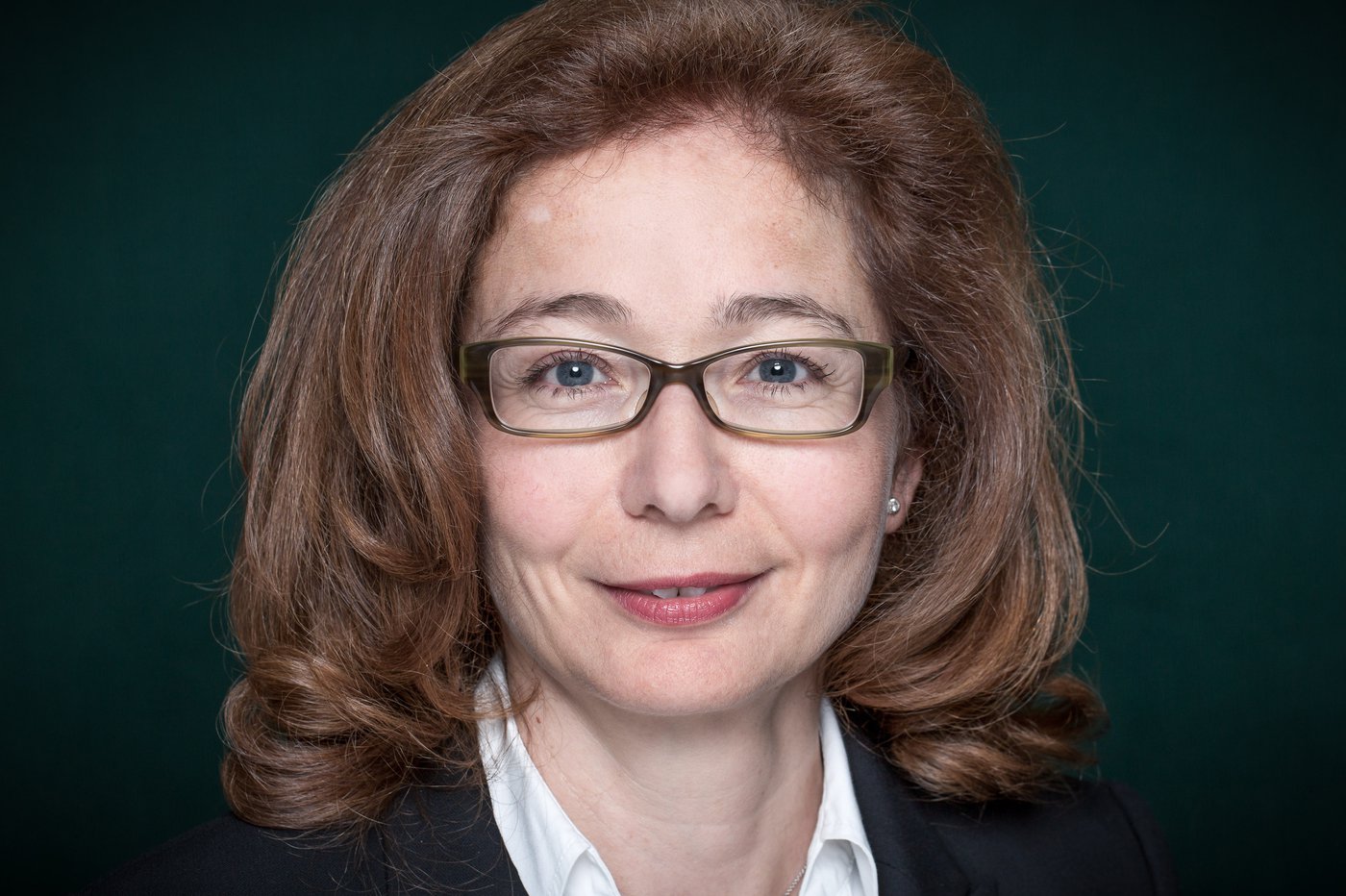 Michèle Burnier is a partner of Pestalozzi's IP&TMT group in Geneva. Her fields of expertise include intellectual property, including geographical indications, TRIPS Agreement, unfair competition, data protection, advertising and e-commerce law, IT and telecommunication as well as administrative and contract law. She regularly represents clients before Swiss civil, or criminal courts in relation to her IP&TMT practice.
She has years of experience in negotiating and drafting of complex IP agreements. Further- more, she frequently acts as arbitral secretary under the ICC Rules or Swiss Rules. Michèle Burnier is a member of various national and international organizations, such as AIPPI, INTA, ASA, LIDC, AROPI and LES (member of the board of the Swiss national group) and she is Chairman of the first Chamber of the Swiss Commission for Fair Advertising (CSL). In addition, Michèle Burnier frequently lectures in seminars in the fields of intellectual property law and unfair competition, also in cooperation with the Swiss Intellectual Property Institute.
Michèle Burnier graduated from the University of Lausanne and was admitted to the bar in 1995. Michèle Burnier began her professional career at the Fédération Romande des Consommateurs, the consu- mers organization based in Romandie. She subsequently worked for the Swiss Federal Institute of Intellectual Property, where she was attached to the Trademark Department, before taking on specific tasks in connection with WIPO/WTO-TRIPS (negotiation of the revision of the TLT agreement) and representing Switzerland for several years in the WIPO Standing Committee on the Law of Trademarks, Industrial Designs and Geographical Indications.
Before joining Pestalozzi in 2015, Michèle Burnier worked several years for another major Geneva business law firm, predominantly in the fields of intellec-tual property, unfair competition and data protection law. She is regularly quoted by Chambers & Partners Europe.
Career
2015
Senior Associate at Pestalozzi
2004
Senior Associate at a Swiss law firm in Geneva
Swiss Delegate to the European Commission, DG Mark
1998
Swiss Federal Institute of Intellectual Property: legal counsel
1995
Swiss Consumer Organization: legal counsel
Bar Admission: Switzerland
1993
Junior associate at a Swiss law firm
1990
Organisation of the Swiss Abroad (OSA): legal counsel
University of Lausanne: Lic.iur
Languages
French, German, English, Italian
Membership
AIPPI
INTA
ASA
LIDC
AROPI
LES-CH
Geneva Bar Association
Publications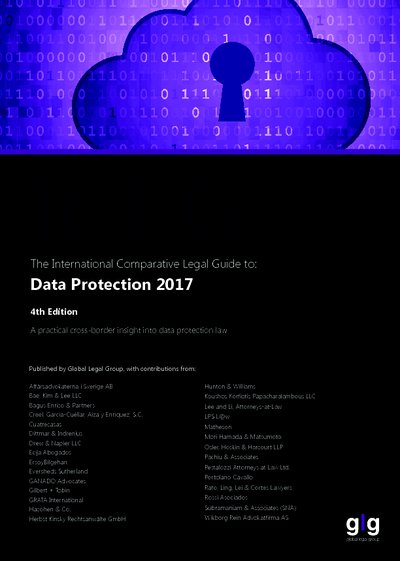 ICLG: Data Protection 2017 - Switzerland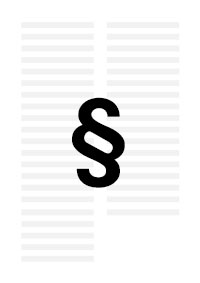 art. 20, 41, 42, 73 to 79 LPM, art. 18 and 31 LDes, art. 46a and 48 LBI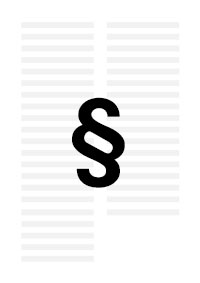 Swiss report 2009/ What are the criteria that determine the unfairness of so-called look-alikes?; what are the prohibitions and the appropriate sanctions?