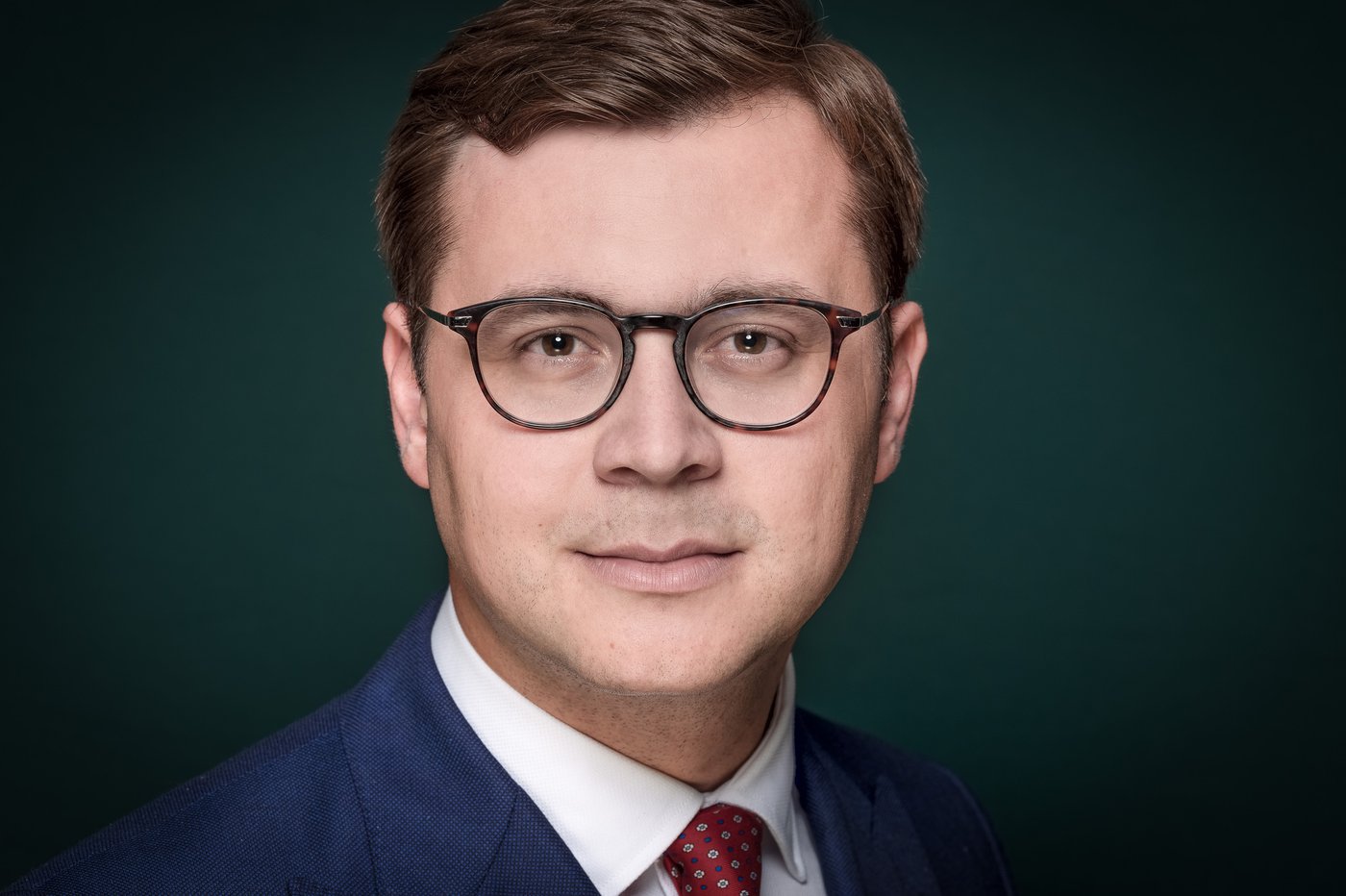 Frédéric Moioli is an associate and member of Pestalozzi's Corporate/M&A Group and Financial Services Group in Geneva. He specializes in corporate and commercial law, Mergers & Acquisitions and banking transactions.
He advises clients on anti-money laundering and financial services regulations, including regulatory and contractual issues relating to the establishment and the business of banks, securities dealers, asset managers, fintechs and exchanges. His fields of expertise also include contract law and bankruptcy law.
Frédéric Moioli joined Pestalozzi after graduating from the University of Geneva with a Master in law and a Certificate of advanced studies in legal professions. He spent a semester at the University of Melbourne, Australia, and another at the University of Heidelberg, Germany. He was admitted to the bar in 2019.
Career
2022
École romande de magistrature pénale: Certificate of Advanced Studies in criminal justice, specialization in criminal prosecution
Military investigating judge
2019
Bar admission: Switzerland
Associate at Pestalozzi
2017
Junior Associate at Pestalozzi
University of Geneva: Master in Law
University of Heidelberg: Exchange Program
Student Trainee at a Swiss law firm
2016
University of Geneva: Certificate of advanced studies in legal professions
University of Melbourne: Exchange Program
2015
University of Geneva: Bachelor
G15 Geneva Arbitration Summer Law School: Organisation Commitee
University of Cambridge: Summer Law School
University of Geneva: Certificate in Transnational Law
Languages
English, French, German, Italian