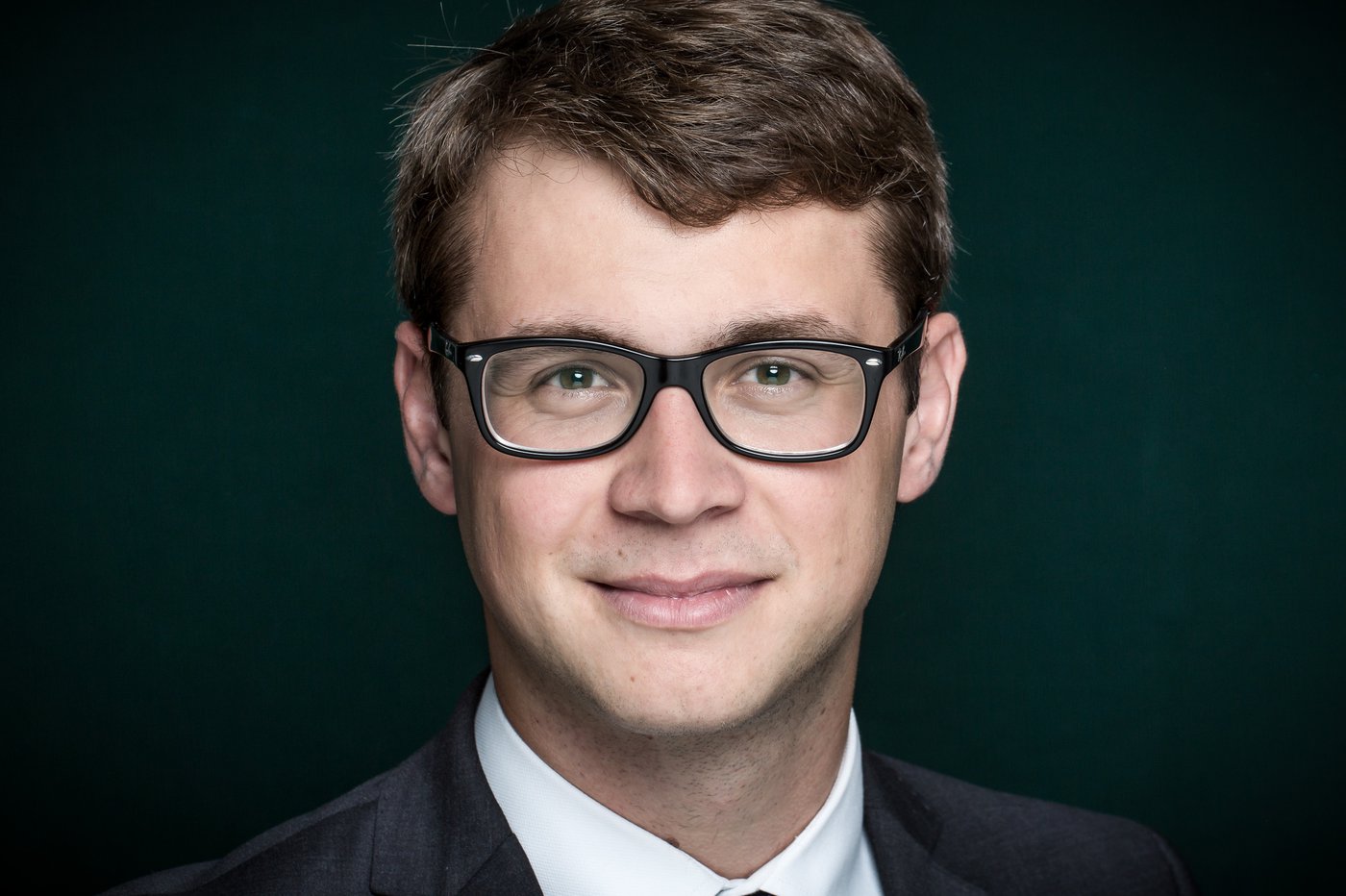 Frédéric Moioli, is a Junior associate and member of Pestalozzi's Corporate / M&A & Arbitration Groups in Geneva.
He joined Pestalozzi after graduating from the University of Geneva with a Master in law and a Certificate of advanced studies in legal professions. Prior to joining Pestalozzi and particularly interested in the common law System, international and transborder law, he spent a Semester at the University of Melbourne and another at the University of Heidelberg.
Following his Junior associate term, Frédéric Moioli will take the bar exam.
Career
2017
University of Geneva: Master in Law
Junior Associate at Pestalozzi
University of Heidelberg: Exchange Program
Student Trainee at a Swiss law firm
Student Trainee at a Swiss law firm
2016
University of Geneva: Certificate of advanced studies in legal professions
University of Melbourne: Exchange Program
2015
University of Geneva: Certificate in Transnational Law
University of Cambridge: Summer Law School
University of Geneva: Bachelor
G15 Geneva Arbitration Summer Law School: Organisation Commitee
2014
Swiss Military Tribunal: Bailiff
Languages
English, French, German, Italian