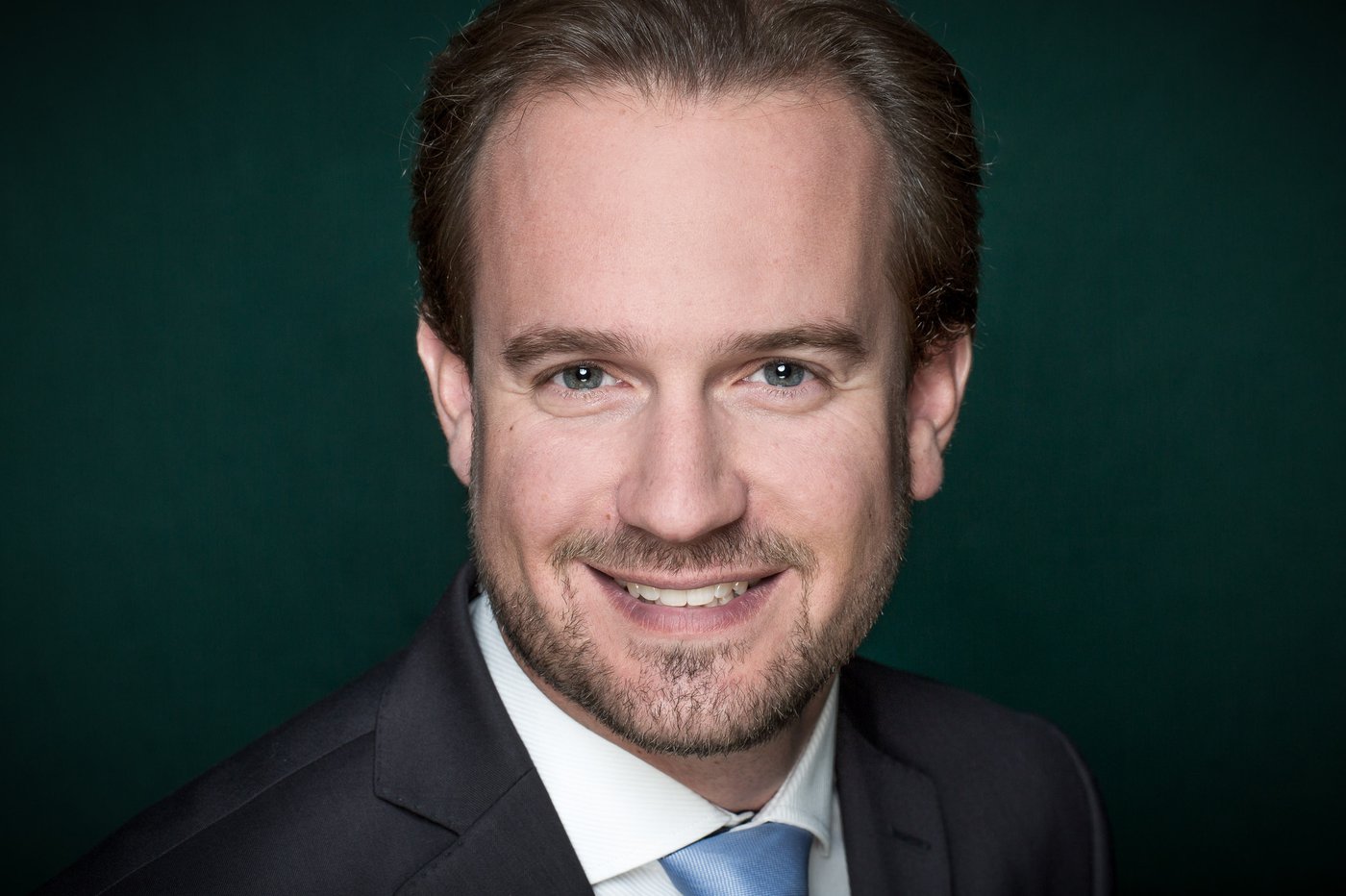 Christophe Berclaz is a senior associate and member of Pestalozzi's Litigation & Arbitration group in Geneva. He has developed a strong practice in complex litigation that involves an international component and multi-jurisdictional aspects. He has specialized in recovery and asset-tracing as well as in international mutual assistance in criminal matters. He has further experience in private banking, white collar crime, civil liabilities, data protection and internal investigation.
Christophe Berclaz graduated from the University of Geneva School of Law in 2002 and was admitted to the Geneva bar in January 2005. He obtained a Master of Science in Shipping Trade & Finance from the Sir John Cass Business School, London, in 2007. He worked then four years as an associate in both the litigation and corporate departments of one of the leading business law firms in Switzerland before joining the legal department of the Swiss subsidiary of an English private bank. He became associate at Pestalozzi in June 2013.
Christophe Berclaz is a member of the Young Bar Association Committee of Geneva.
Career
2013
Pestalozzi Attorneys at Law Ltd SA
2011
Barclays Bank (Suisse) SA
2007
Leading Swiss business law firm
2006
Sir John Cass Business School
Membership
The Young Bar Association Committee of Geneva
Swiss Bar Association
Association Genevoise du Droit des Affaires
Geneva Bar Association