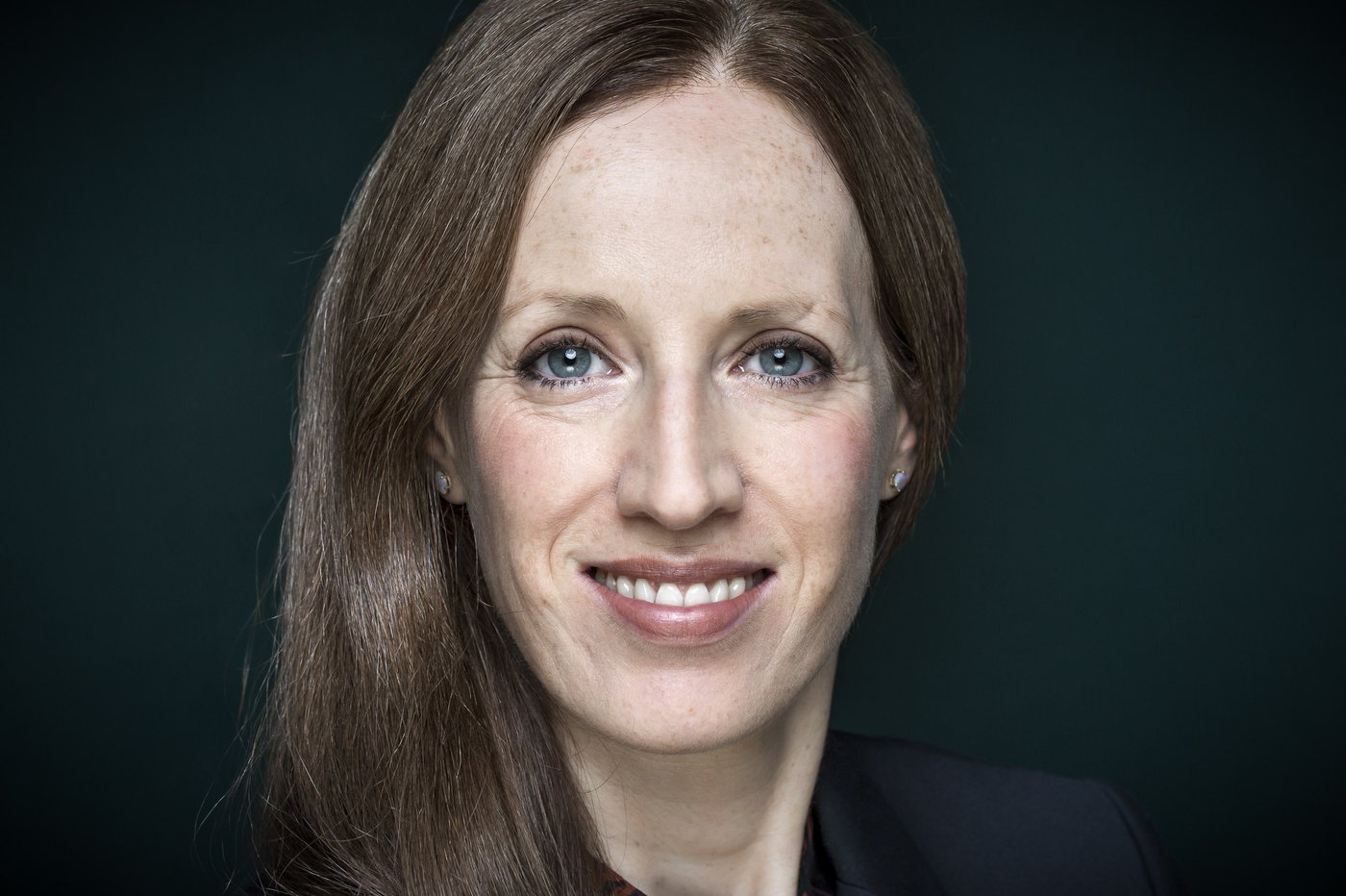 Christine Moehler is a senior associate and member of Pestalozzi's Litigation and Arbitration group in Zurich. Her main areas of practice are national and international commercial arbitration and litigation. She regularly acts as counsel and secretary to the arbitral tribunal in international arbitration proceedings under various rules (in particular ICC Rules and Swiss Rules). Her experience includes disputes relating to oil and gas, renewable energy, construction, IP and international sales.
After graduating from the University of Zurich (Master of Laws) in 2003, Christine Moehler served as a law clerk at the District Court of Zurich. She was admitted to the Swiss bar in 2007 and joined Pestalozzi in the same year. In 2008, she worked at the Permanent Mission of Liechtenstein to the United Nations in New York as an adviser on international legal matters. In 2011, Christine Moehler was a Visiting Scholar at the University of Sydney Law School where she conducted research in the field of international arbitration. Beforehand, she worked at the Sydney office of a major Australian law firm as a foreign associate. She was awarded a doctorate in law (summa cum laude) from the University of Lucerne in 2014 for her thesis on the handling of consumer contracts in Swiss arbitration proceedings.
Christine Moehler has Swiss and New Zealand dual nationality.
Career
2018
Senior Associate at Pestalozzi
2014
Doctorate in Law from the University of Lucerne (Dr. iur.)
2011
Visiting Scholar at the University of Sydney Law School, Australia
Foreign associate at Australian international law firm in Sydney (departments arbitration/litigation/construction/major projects)
2008
Adviser on International Legal Matters at the Permanent Mission of Liechtenstein to the UN in New York
2006
Admission to the Bar in Switzerland
2003
Graduation University of Zurich (lic.iur.)
Law clerk at the District Court of Zurich
Languages
German, English, French
Membership
Zurich Bar Association
Swiss Bar Association
ASA below 40
SJV