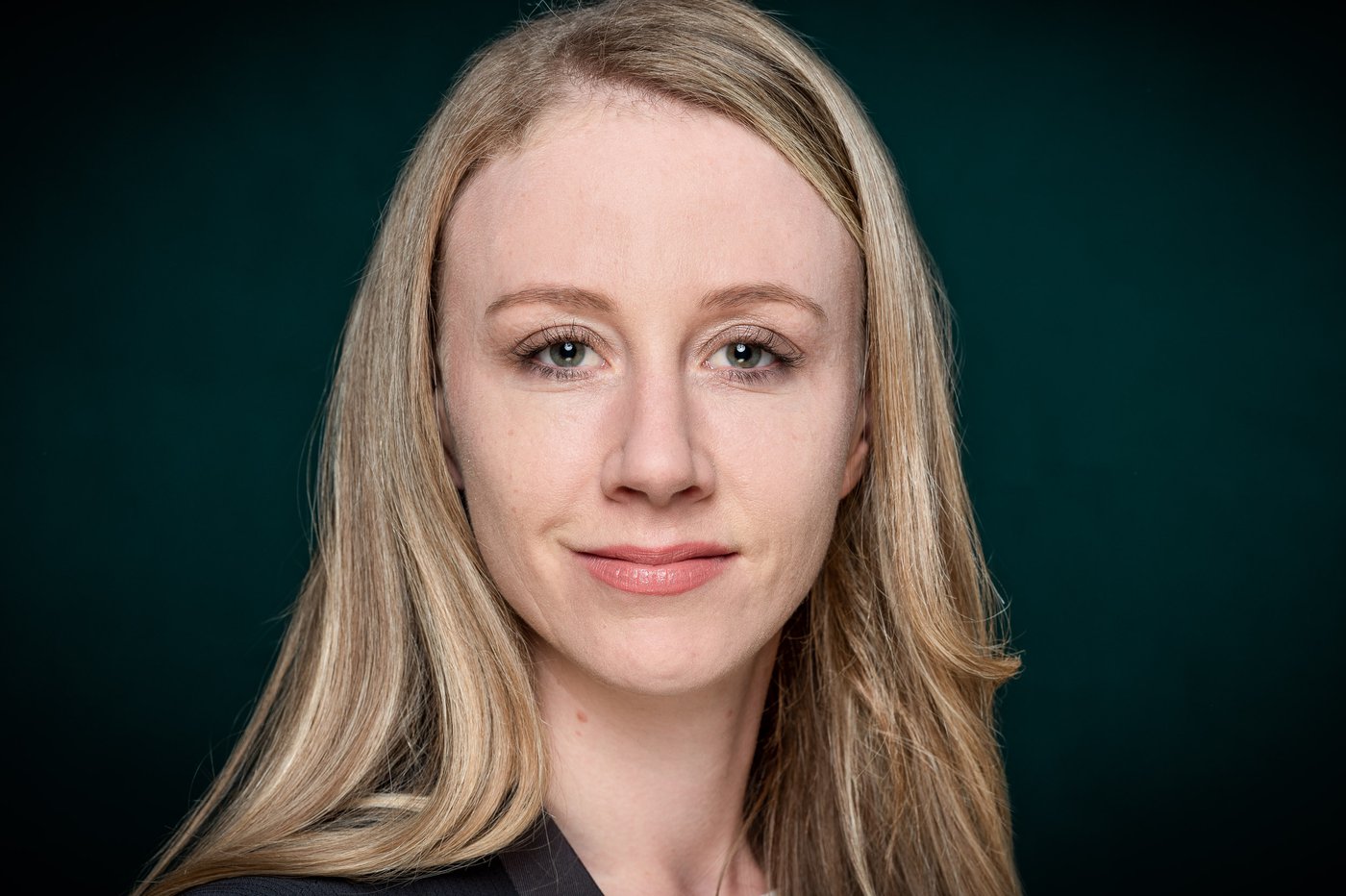 Michelle Lindholm is an associate and member of Pestalozzi's Litigation & Arbitration group in Zurich. Her main areas of practice are commercial litigation and arbitration, debt enforcement and contract law.
Michelle Lindholm graduated from the University of Basel (Bachelor of Law in 2012 "magna cum laude" with the second best result and Master of Law in 2013 "magna cum laude"). She also holds a post-graduate degree from the University of Cambridge (Master of Law, LL.M.) and a Certificate of Advanced Studies (CAS) in Arbitration and an Arbitration Practitioner (ArbP).
During her studies, she gained experience in academic work working as a Reasearch and Teaching Assistant for two professors at the University of Basel. In this position, she organised seminars, supervised students, worked as a Tutor and on publications and legal opinions.
Furthermore, she gained work experience working as a Student Trainee for two major Swiss business law firms.
After completing her studies, Michelle Lindholm worked as a Junior Associate in the arbitration and litigation practise group of a major Swiss business law firm.
Subsequently, she worked as a law clerk at a district court in the Canton of Zurich. Her work included drafting decisions, procedural orders, protocols and supervising and organizing the proceedings.
Career
2019
Associate at Pestalozzi
Bar admission: Switzerland
2018
University of Lucerne and Neuchâtel: Certificate of Advanced Studies (CAS) in Arbitration and Arbitration Practitioner (ArbP)
Junior associate at Pestalozzi
2015
District Court of Meilen: law clerk
2014
University of Cambridge: Master of Law (LL.M.)
Junior associate at Swiss law firm in Zurich
2013
Trainee at Swiss law firm in Zurich
University of Basel: Master of Law (MLaw)
2012
University of Basel: Bachelor of Law (BLaw)
Trainee at Swiss law firm in Zurich
2011
Student Research and Teaching Assistent to Prof. Dr. Dr. h.c. Mark Pieth, University of Basel
2010
Student Research and Teaching Assistent to Prof. Dr. Ingeborg Schwenzer, LL.M., University of Basel