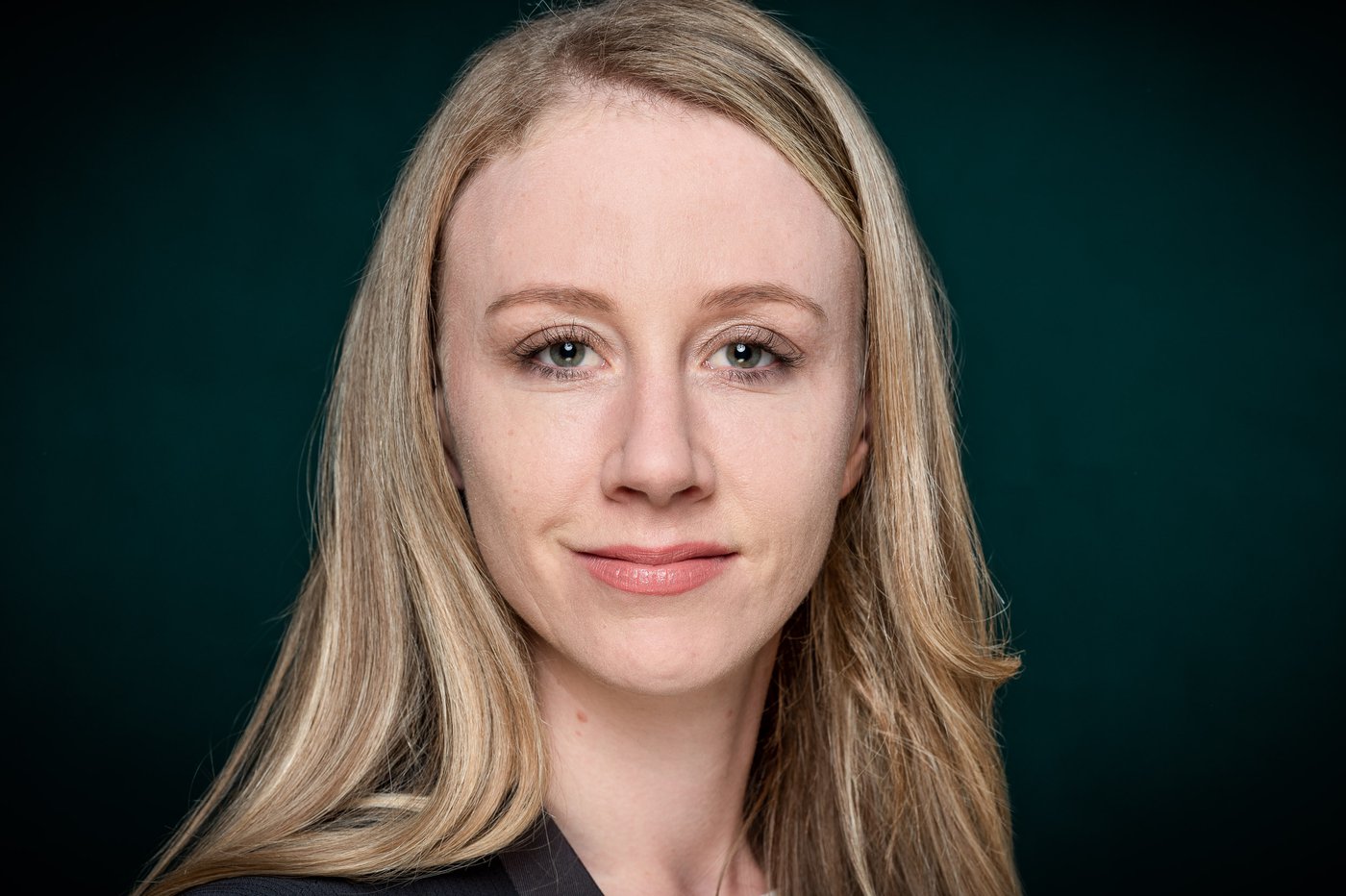 Michelle Lindholm is an associate and member of Pestalozzi's Litigation & Arbitration group in Zurich. Her main areas of practice are commercial litigation and arbitration, debt enforcement, insolvency and contract law. She regularly acts as counsel in complex domestic and international cases in a variety of industries. In addition, she supports arbitral tribunals as a legal secretary.
Michelle Lindholm graduated from the University of Basel (Bachelor of Law in 2012 "magna cum laude" with the second best result and Master of Law in 2013 "magna cum laude"). She also holds a post-graduate degree from the University of Cambridge (Master of Law, LL.M.) and a Certificate of Advanced Studies (CAS) in Arbitration and an Arbitration Practitioner (ArbP).
Before joining Pestalozzi, Michelle Lindholm worked as a Teaching and Research Assistant, wrote legal opinions, organized seminars and contributed to publications. Moreover, she joined the litigation and arbitration team of a Swiss law firm as a junior associate. Additionally, she gained experience as a law clerk at a district court in the Canton of Zurich. Her responsibilities included drafting decisions, procedural orders, protocols, supervising, and organizing the proceedings.
She is a member of different law associations such as the International Association of Young Lawyers (AIJA), of which she joined the Executive Committee in 2020.
Career
2019
Bar admission: Switzerland
Associate at Pestalozzi
2018
Junior associate at Pestalozzi
University of Lucerne and Neuchâtel: Certificate of Advanced Studies (CAS) in Arbitration and Arbitration Practitioner (ArbP)
2015
District Court of Meilen: law clerk
2014
Junior associate at Swiss law firm in Zurich
University of Cambridge: Master of Law (LL.M.)
2013
Trainee at Swiss law firm in Zurich
University of Basel: Master of Law (MLaw)
2012
University of Basel: Bachelor of Law (BLaw)
Trainee at Swiss law firm in Zurich
2011
Student Research and Teaching Assistent to Prof. Dr. Dr. h.c. Mark Pieth, University of Basel
2010
Student Research and Teaching Assistent to Prof. Dr. Ingeborg Schwenzer, LL.M., University of Basel
Languages
German, English
Membership
ASA below 40
DIS40
AIJA - International Association of Young Lawyers
Zurich Bar Association
Swiss Bar Association
Oxford and Cambridge Club London
Publications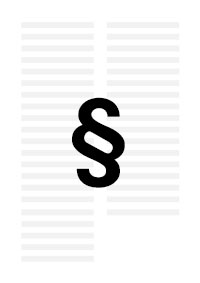 How to seize the assets - preliminary measures and asset freezing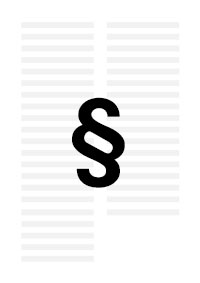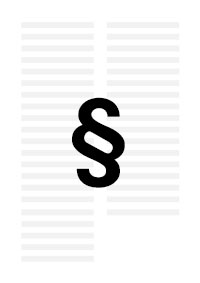 Post M&A Disputes – when the deal becomes the target