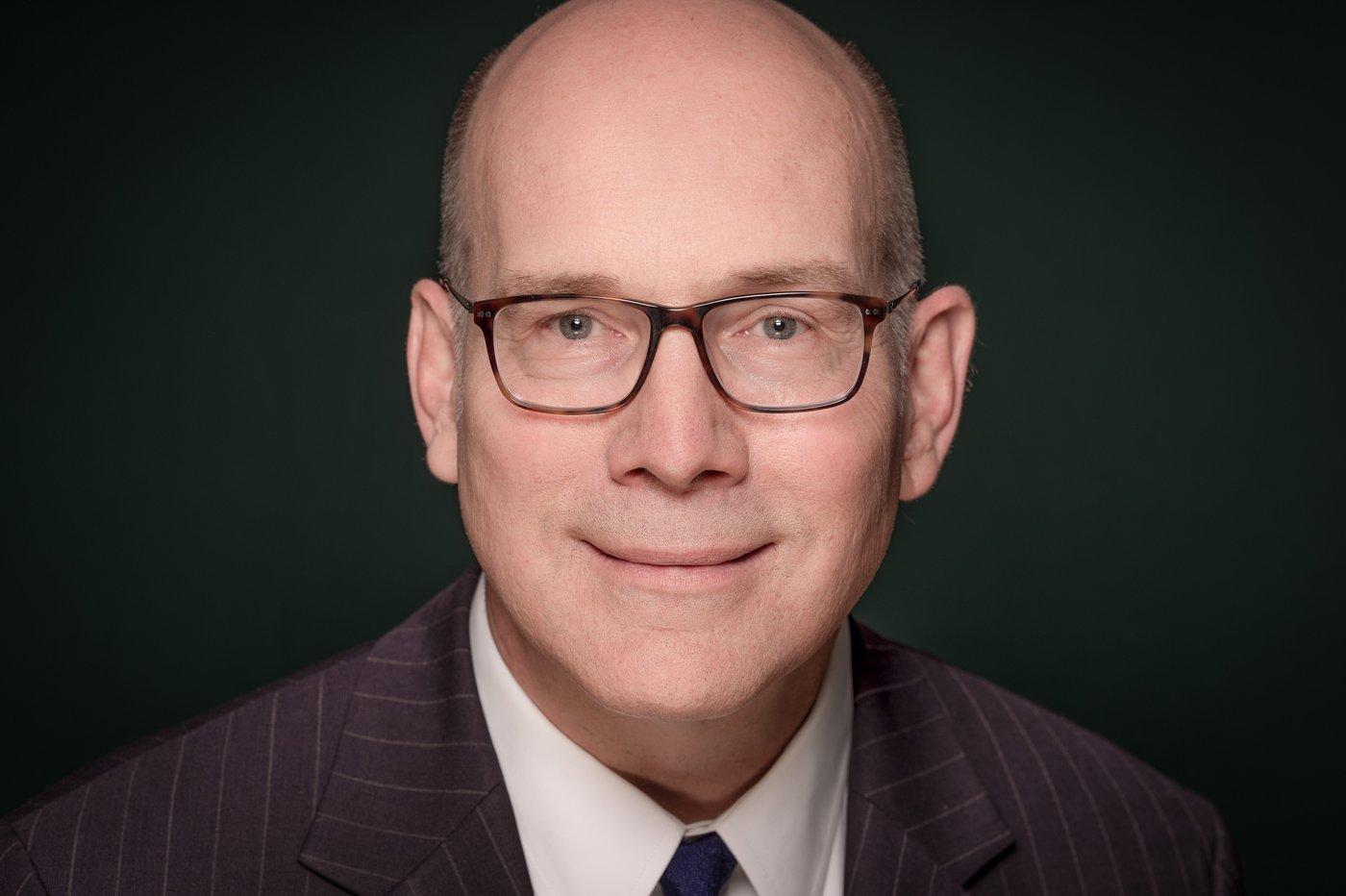 Kern Alexander is a counsel and member of Pestalozzi's Financial Services Group. He advises bank boards on regulation, ethics and strategy. He is Professor of International Financial Law and Banking Regulation at the University of Zurich and a lecturer at the University of Cambridge. Kern Alexander is also a founder of the Research Network of Sustainable Finance. He regularly speaks and publishes in his area of expertise.
Kern Alexander advises the boards of financial institutions on organizational culture, remuneration, and ethics. He also advises on board duties under applicable law (UK, Delaware and Swiss) and fiduciary duties of controlling shareholders. He advises boards on conflicts of interest (self-dealing), misuse of information (inside information) and market manipulation. He has given evidence to courts and regulatory bodies on when boards have a duty to disclose material information and when they can delay disclosing such information and what they can do (not do) whilst in possession of such information. He also advises banks and financial firms about the extraterritorial application of US insider trading/market manipulation law and US financial sanctions laws.
Also, Kern Alexander served as expert witness in several major international arbitrations where he gave opinions on how certain regulatory practices affected bank investor rights under bilateral investment treaties and free trade agreements.
His expert evidence and opinions have been relied on by several courts in EU member states in high profile regulatory and criminal enforcement actions against banks and board members for insider dealing and market manipulation. His opinions are also cited by counsel on EU merger and acquisition law before the Court of Justice of the European Union and in various EU member state courts. He advises several EU-based banks regarding board duties to disclose (and when to delay disclosing) material information to investors.
Prior to joining Pestalozzi, Kern Alexander was Full Professor of Law at the University of Zurich and a Lecturer in Financial Regulation at the University of Cambridge. He has lectured for several years on the Bank of England Masters of Finance programme (with University of Warwick) where he teaches on two courses 'Financial Services Regulation and Practice' and 'Approaches to Financial Regulation and Financial Stability'. He has been a Visiting Professor at leading international universities, including the University of Rome (Sapienza), KU Leuven, Renmin University (Beijing), and the Central University of Economic and Finance (Beijing), Queen Mary University of London, the Moscow State Law Academy and at US law schools.
He speaks regularly at the United Nations Conference on Trade and Development and the World Trade Organization on topics related to trade in financial services and regulation. Between 2013 and 2019, he was a lead adviser to the UK Serious Fraud Office (SFO) on the Libor investigations and prosecutions. Since 2019, Kern Alexander is the Co-Director of the Oxford University Bank Governance Programme, which conducts executive education for board members and senior management of British, European and other international banks.
Kern Alexander is a graduate of Cornell University (Magna cum laude) in History and Economics, of University of Oxford (MSt. European History), and of the University of Cambridge in International Law (MPhil/PhD).
Career
2010
Professorial Chair in Law and Finance, University of Zurich (tenured)
2008
Professor / Reader of Economics and Law, School of Law & Department of Economics, Queen Mary, University of London, UK (tenured)
2006
Senior Research Fellow in International Financial Regulation, Centre of Financial Analysis and Policy, University of Cambridge, UK
Lecturer in International Economic Law, Centre of International Studies, University of Cambridge, UK
2003
Lecturer/Senior Lecturer in Law, University of Warwick, UK (tenured)
2001
until 2004: Tutor and Supervisor in Economics and Law, Queens' College, University of Cambridge, UK
until 2004: Lecturer in International Economics and Law, Centre of International Studies, University of Cambridge, UK
1998
Research Fellow, ESRC Centre for Business Research, University of Cambridge, UK