Pestalozzi hosted client event with U.S. Supreme Court Justice Samuel A. Alito, Jr.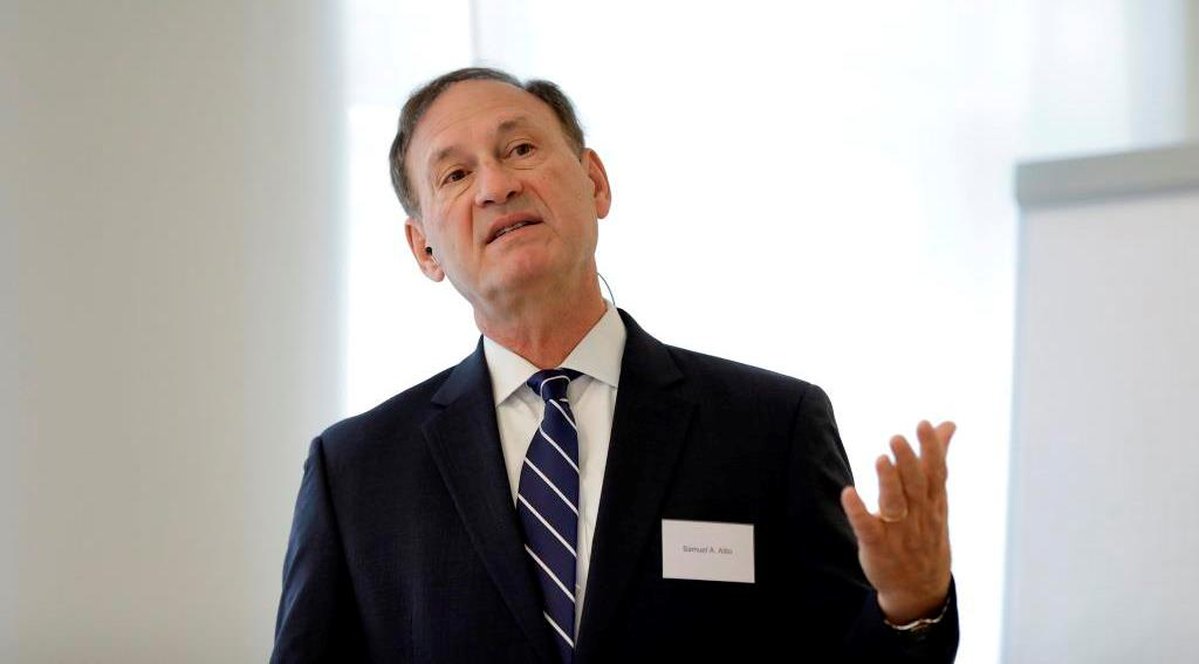 We were pleased to offer our clients the exclusive opportunity to meet Justice Samuel Alito, Associate Justice of the Supreme Court of the United States, at our Zurich Offices.
In his keynote speech, Justice Alito shared his insights into the U.S. Supreme Court and explained its impact on international businesses. Afterwards, he entertained questions in an informal Question & Answer period.