Peter Pestalozzi is of counsel to Pestalozzi. His main practice areas are corporate and commercial law, foundations, and intellectual property. His experience includes corporate transactions as well as copyright, licensing, media, unfair competition and international judicial assistance.
Peter Pestalozzi was partner of Pestalozzi from 1980 until 2010 and since then is of counsel to the firm. After graduating from the University of Zurich, Peter Pestalozzi worked in the field of industrial property (research and licensing). He joined Pestalozzi in 1974 and was admitted to the bar in 1976. In 1977, he worked as a foreign associate with Curtis Mallet-Prevost Colt & Mosle, New York. He set up and until 2009 headed the firm's IP&TMT Group.
His most important clients ranked among international corporations in the field of commodity trading, health and consumer products. He is a member of various national and international professional organisations including industrial property organisations such as AIPPI, where he has served on various committees and in 2000 has been decorated with the AIPPI Award of Merit for outstanding contributions.
Career
1977
Foreign Associate at Curtis-Mallet Prevost Colt and Mosle, New York
1976
Bar admission: Switzerland
1974
Junior Associate at Pestalozzi
University of Zurich: Dr. iur.
1973
District Court of Meilen: law clerk
1970
University of Zurich: lic. iur.
Languages
English, French, Italian, German
Publications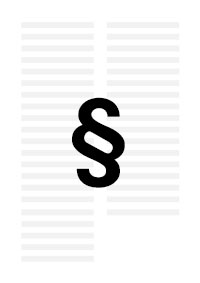 Willkommenes Geschenk oder strafbare Handlung? Überlegungen zur Korruption von Privatpersonen