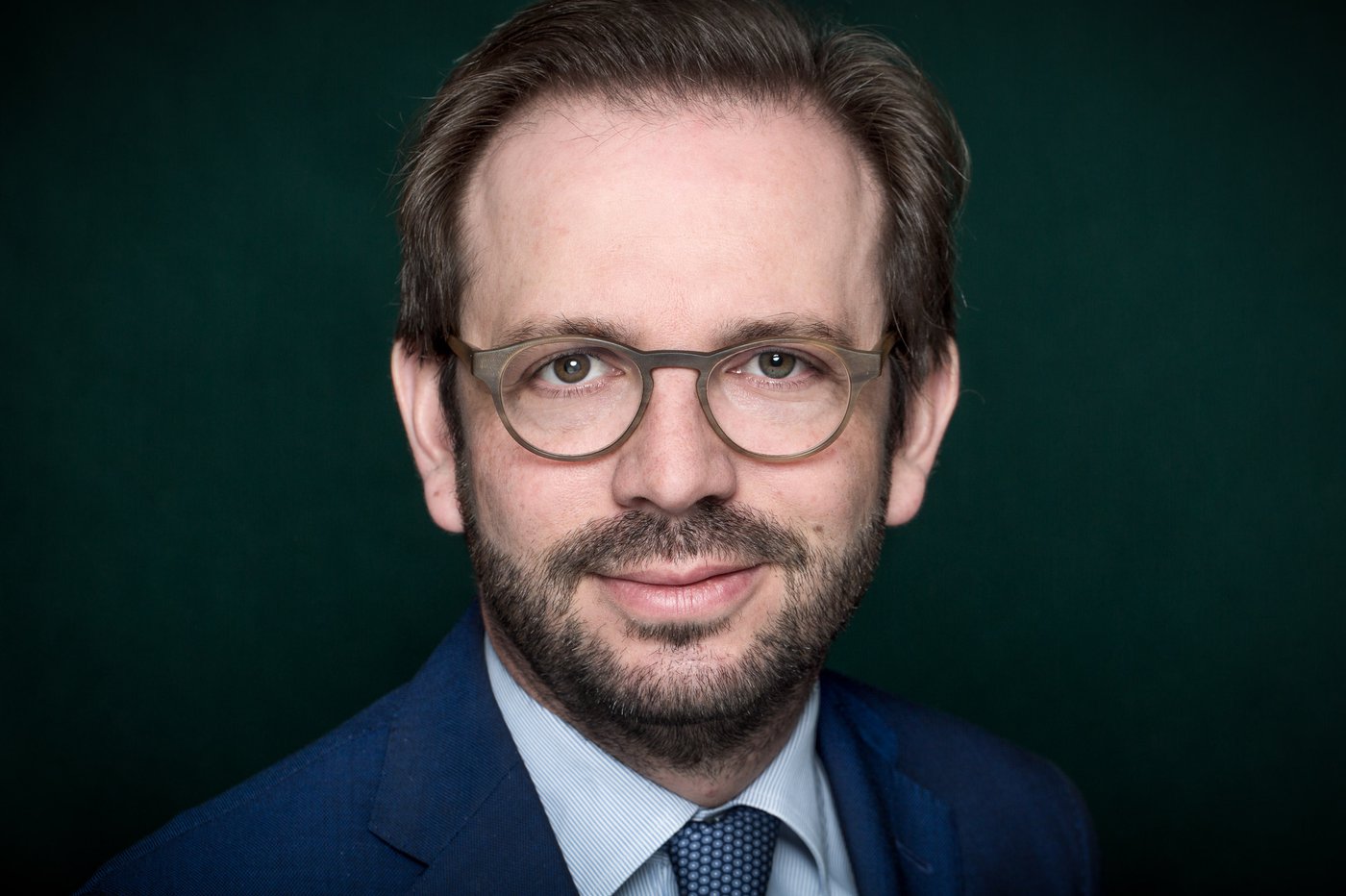 Louis de Mestral's main practice areas include litigation, bankruptcy, civil liability and white collar crime. He has developed a strong practice in banking and commercial disputes as well as asset recovery. He has also acquired an extensive knowledge of civil procedure.
Louis de Mestral graduated from the University of Geneva (Bachelor of Law in 2006 and Master of Law in 2008) and was admitted to the bar in Switzerland in 2010. He first joined Pestalozzi in 2010 before working four years with a Geneva law firm during which he acquired extensive trial experience. He rejoined Pestalozzi in 2015 and was promoted to senior associate as of 2019.
Before studying law, Louis de Mestral worked two years for an American investment bank in Geneva.
Louis de Mestral is bilingual (French-English), having grown up in the United States of America.
Career
2019
Senior Associate at Pestalozzi
2012
Associate at a Geneva law firm
2010
Associate at Pestalozzi
Admission to the Geneva Bar
2008
Junior associate at a Geneva law firm
Master of Law
Languages
French, English, German
Membership
Geneva Bar Association
Swiss Bar Association
Publications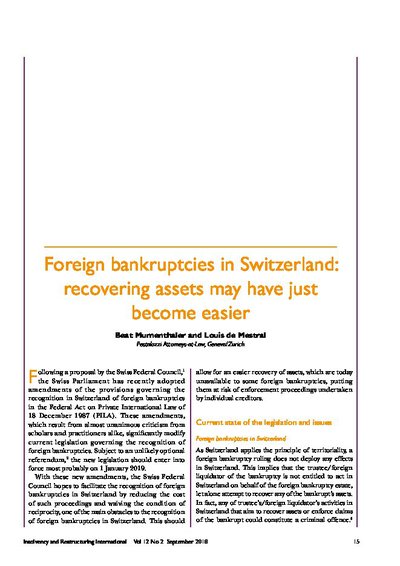 Foreign bankruptcies in Switzerland: recovering assets may have just become easier