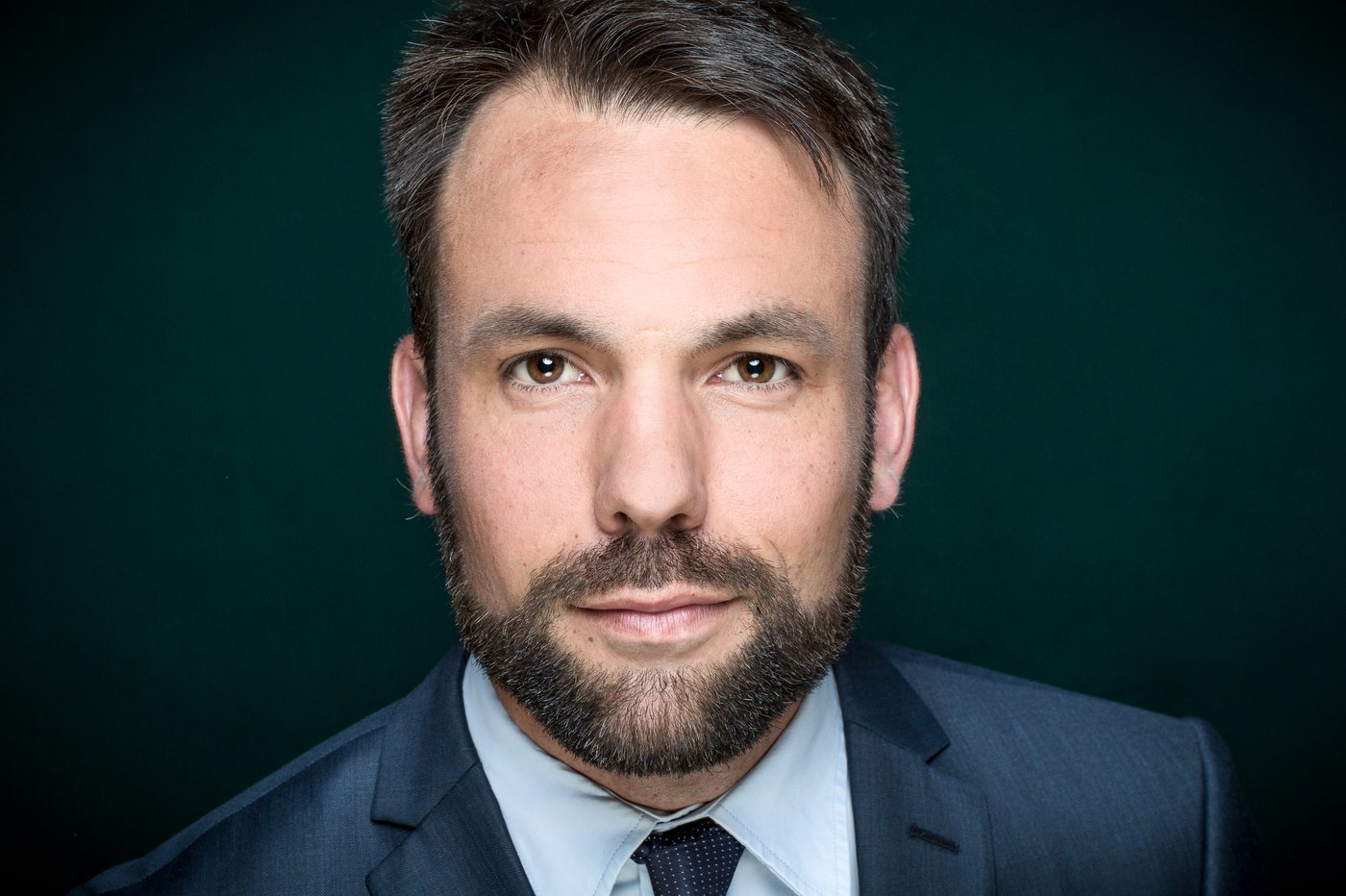 Julian Klaeser is an associate and member of Pestalozzi's Tax Group in Zurich and advises individuals and corporates in all areas of domestic and international tax law. Julian Klaeser has a special focus on tax advice and planning for individuals in cross-border situations.
Prior to becoming an associate with Pestalozzi, Julian Klaeser worked in international banks and consultancy firms in Luxembourg and Germany. Julian Klaeser then joined a leading Big4 company in Switzerland where he advised important clients, including financial services organisations, on domestic and international tax matters. Julian Klaeser also was a research assistant at the Institute of Tax Law of the University of Bern.
Julian Klaeser studied economics and tax law (MLaw, 2010). 2012-2017 he was enrolled as doctoral candidate researching on the Swiss-EU relations in tax and constitutional law (Doctor, 2017). He publishes and lectures regularly in the field of domestic and international taxation of corporates and individuals.
Career
2017
University of Maastricht: Dr., Laws (constitutional and tax law)
2013
University of Bern: research assistant at Institute of Tax Law
2010
University of Maastricht: MLaw
Tax consultant at a Big4 company in Zurich
Languages
English, French, German
Expertise & Industries
Tax
Membership
International Fiscal Association
Maastricht Center for Taxation
Swiss Lawyers' Association ("Schweizerischer Juristenverein")
German-Swiss Lawyers' Association
Publications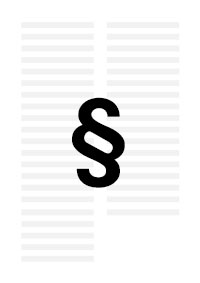 The Swiss Confederation and the European Union: their constitutional systems, bilateral agreement-based constitutional cooperation and a Swiss company tax regime facing challenges of constitutional and legal feasibility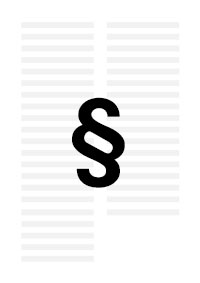 Unternehmenssteuerreform III – Notional Interest Deduction ("NID") / Zinsabzug auf Eigenkapital