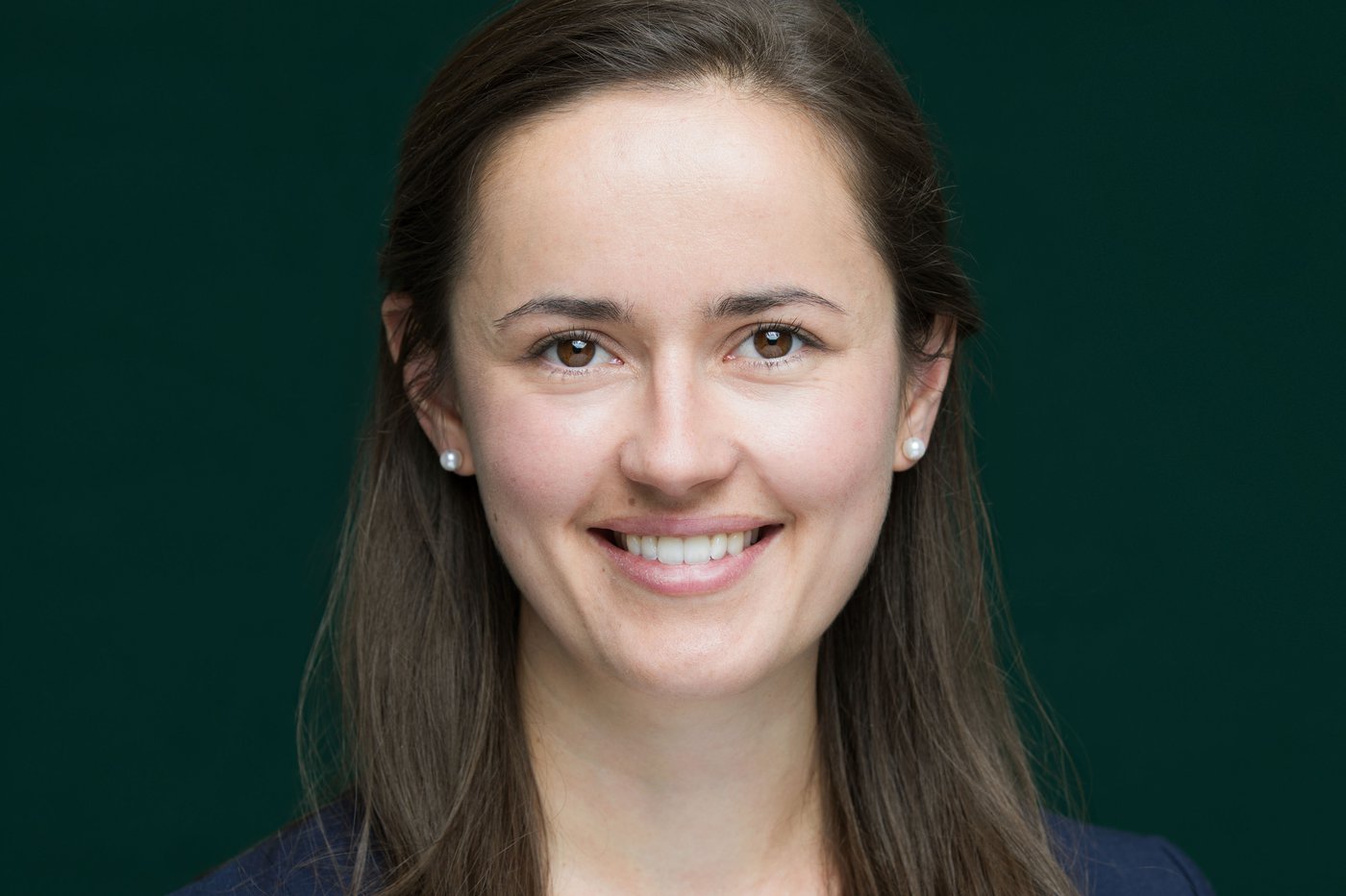 Charlotte Rosenkranz is an associate and member of Pestalozzi's Litigation & Arbitration Group in Zurich. Her practice focuses on the resolution of commercial disputes through litigation and arbitration as well as on white collar crimes and compliance. She advises and represents clients in international disputes both in state court and arbitration proceedings. Charlotte further advises clients on questions of compliance and white collar crimes in a national and international context.
Charlotte graduated from the University of Freiburg i. Brsg. (Germany) in 2015 (First State Exam) and has qualified as an attorney in Germany in 2019 (Second State Exam). She also holds a post-graduate degree from Queen Mary, University of London (LL.M.). In 2020, she passed the qualifying exam for foreign attorneys in Switzerland (Eignungsprüfung) and was admitted to the Bar in Zurich. During her legal traineeship she worked at the second chamber for civil law disputes and the prosecutor's office of the district court of Darmstadt, the administrative court of Frankfurt and with the white collar crimes and compliance team at DLA Piper UK LLP in Frankfurt.
Career
2020
Qualifying Exam for Foreign Attorneys (Eignungsprüfung)
Bar Admission, Switzerland
2019
Second State Examination, Frankfurt am Main
Bar Admission, Hanseatic Bar-Association Hamburg, Germany
Associate at Pestalozzi
2018
Foreign Associate at Pestalozzi
2017
Trainee Lawyer at DLA Piper UK LL.P., Frankfurt am Main
Legal Trainee at Landgericht Darmstadt
2016
LL.M., Queen Mary University of London
2015
First State Examination, University Freiburg i. Brsg
Languages
German, English, Swedish
Membership
Swiss Arbitration Association (ASA Below40)
Deutsche Institution für Schiedsgerichtsbarkeit (DIS 40)
ICC - Young Arbitrators Forum (YAF)
Hanseatische Rechtsanwaltskammer Hamburg
Zürcher Anwaltsverband (ZAV)
Publications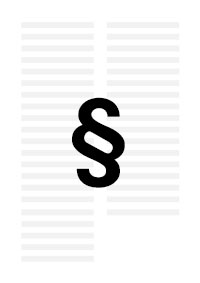 Violation of Human Rights under the ECHR: A Valid Challenge of Arbitral Awards at the Swiss Federal Supreme Court?