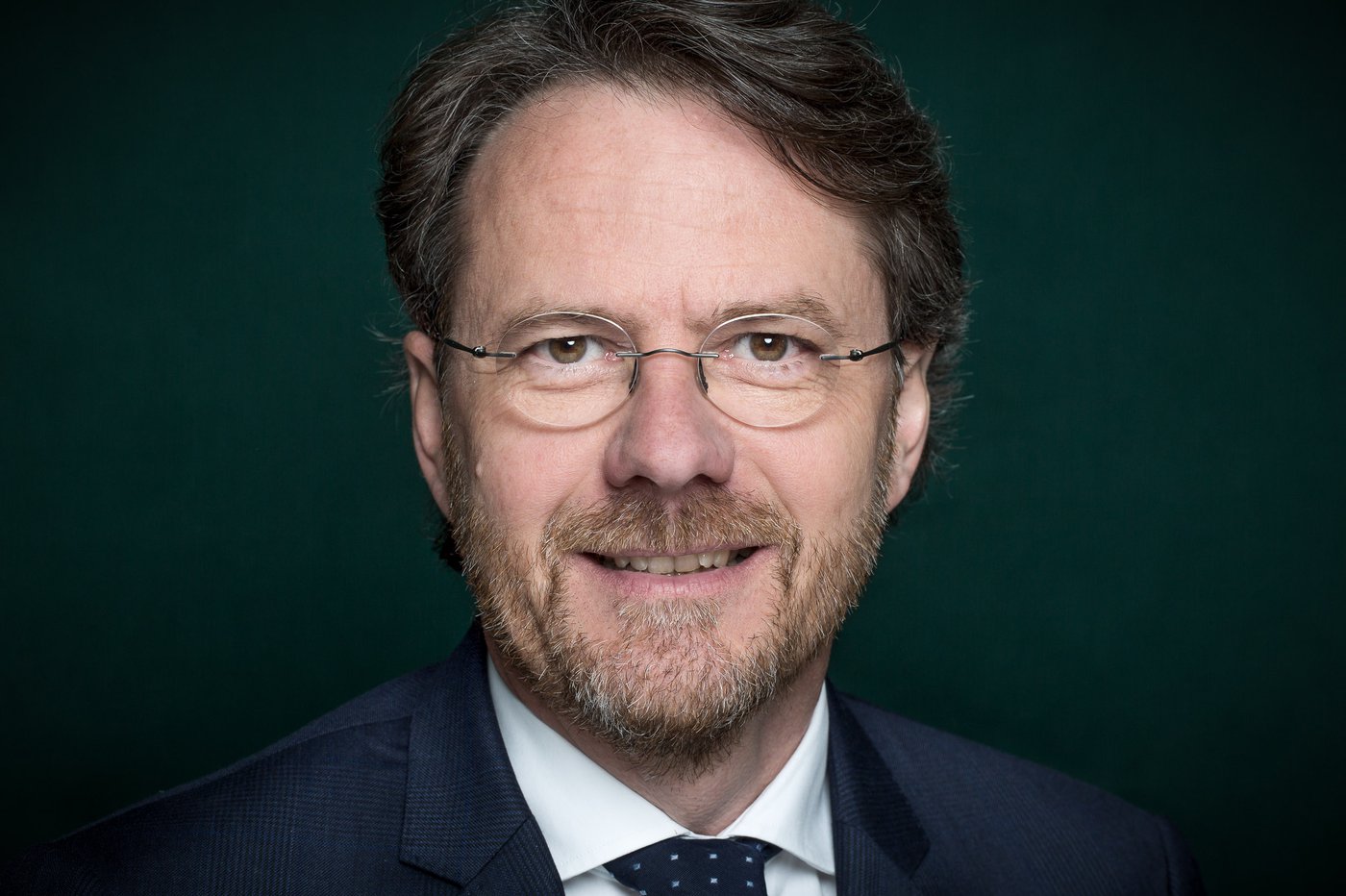 Beat Mumenthaler is a partner and member of Pestalozzi's Litigation & Arbitration Group in Geneva. Within his litigation and arbitration practice, Beat focuses on representing international corporate and private clients in cross-border litigation, insolvency and arbitration cases.
Beat's litigation activity involves in particular representation and advice to clients active in the field of commodity trading, shipping, transportation and all aspects of commercial and contract law. He also acts as arbitrator or co-arbitrator in proceedings under various arbitration rules (such as ICC Rules and Swiss Rules). Moreover, Beat has specialized in insolvency law and has gained experience in national and cross-border bankruptcies, national and international freezing orders and asset tracing in general. His practice includes international complex recoveries involving the enforcement of foreign judgments, arbitral awards and bankruptcy orders. He also sits on supervisory bodies of bankruptcies.
Following his studies at the Scuola Svizzera di Milano, Italy and at the University of Berne, Switzerland, Beat was admitted as an attorney at law in 1990 to the Berne Bar (German speaking part of Switzerland), in 1991 to the Geneva Bar (French speaking part of Switzerland) and in 1998 to the Ticino Bar (Italian speaking part of Switzerland). Prior to joining Pestalozzi, Beat also worked as an international associate for WilmerHale in London and as a partner in a major international Geneva law firm. In 2014 and 2016, Beat attended the High Performance Leadership Program at the IMD in Lausanne, Switzerland.
Career
2015
Pestalozzi Attorneys at Law Ltd., Zurich/Geneva, Switzerland: Partner
2014
IMD, Lausanne, Switzerland: High Performance Leadership Program
2002
Swiss law firm, Geneva, Switzerland: Partner
1998
WilmerHale LLP, Attorneys at Law, London: Foreign Attorney
1994
Swiss law firm, Zurich/Geneva, Switzerland: Associate
1990
University of Bern, Bern, Switzerland: Fürsprecher (attorney at law)
1988
District Court of the Canton of Bern, Biel/Bienne, Switzerland: Clerk
Languages
German, Italian, English, French
Membership
IMD Geneva Alumni Association
INSOL Europe
International Bar Association (IBA)
Swiss Association for Debt and Collection Law
Swiss Bar Association
Geneva Bar Association (OdA)
Honorary Member of AIJA (International Association of Young Lawyers)