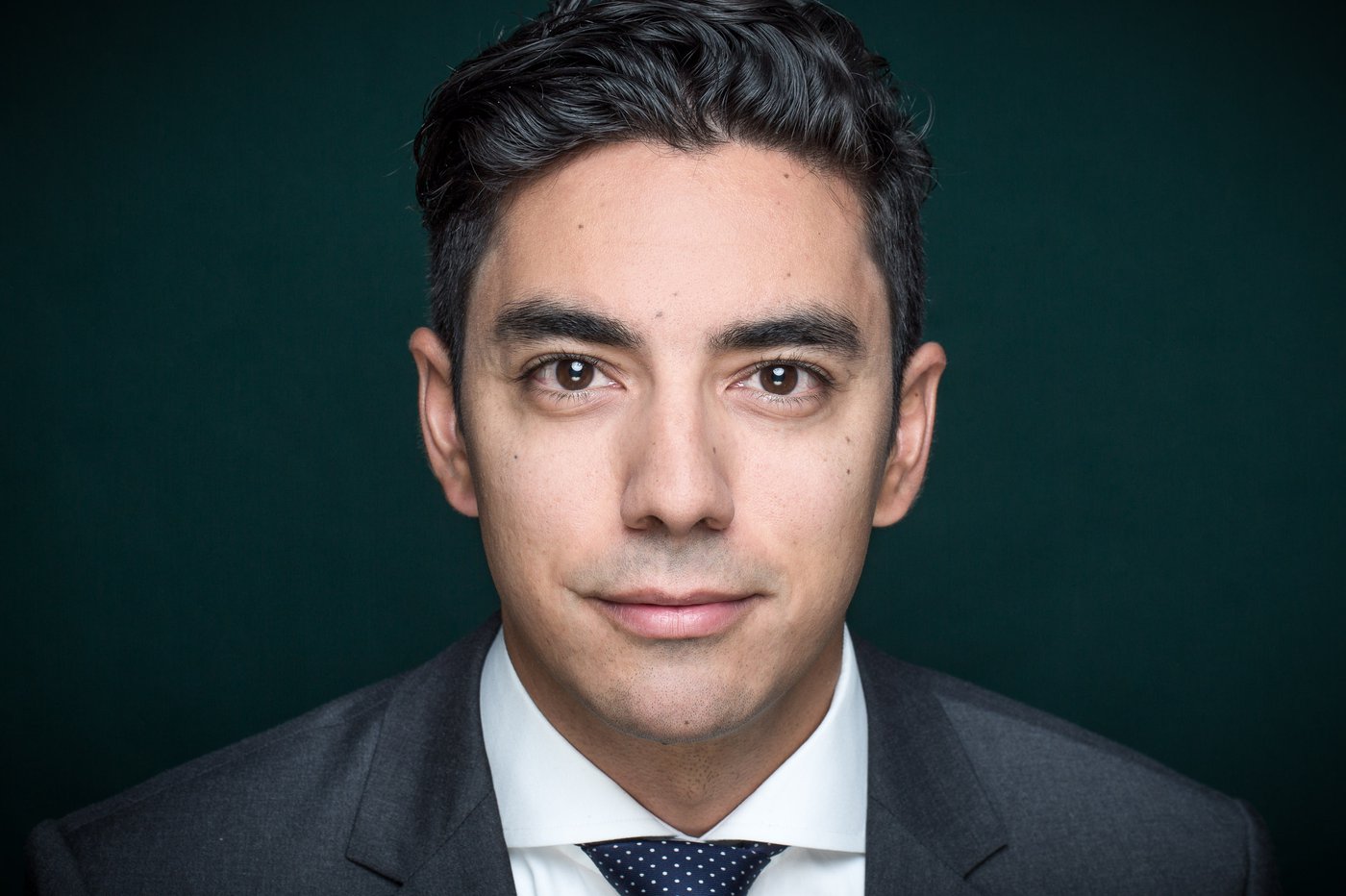 Alain Muster is a senior associate and member of Pestalozzi's Litigation & Arbitration Group in Zurich. His fields of expertise include international and national commercial litigation and arbitration, commercial law and private international law.
Alain Muster regularly represents corporate and private clients before Swiss courts in all fields of commercial disputes, including enforcement, attachment and recognition proceedings. He further advises Swiss and foreign private clients in complex cross border matters regarding inheritance and family law disputes. Other areas of work include art law and matters related to the transfer and protection of cultural property.
Alain Muster is a dual Swiss and Mexican national and advises clients in matters related to a variety of industries, including the finance and insurance sector and companies in the life science industry (pharmaceuticals and medical devices), commodities trading and construction, as well as private clients with a focus on Latin America.
Alain Muster attended the University of Chicago Law School and received an LL.M. degree in 2015 (Fulbright scholar). He graduated from the University of Bern (Master of Law '08, Bachelor of Law '07) with a specialization in business law. During his studies in Bern, he was a legal intern with the Swiss Federal Department of Foreign Affairs. He completed his junior associate term with Pestalozzi and was admitted to the Swiss bar in 2011. Before rejoining Pestalozzi as an associate in 2012, he worked as a research and teaching assistant at the Institute for Civil Law of the University of Bern (chair of Prof. Dr. Thomas Koller). He was seconded to a global medical device company in 2012/13, to a company in the biotech industry in 2017 and to the global litigation team of a major Swiss banking institution in 2017/18.
His native languages are German and Spanish. He also speaks English and French.
Alain Muster regularly publishes and speaks in his areas of expertise.
Career
2017
Full time secondment with the global litigation team of a major Swiss banking institution
Part time secondment with a company in the biotech industry
2015
University of Chicago Law School: LL.M. and Fulbright Scholar
2012
Associate at Pestalozzi
Part time secondment with a global medical device manufacturer
2011
Bar admission: Switzerland
2009
Research and Teaching Assistant at the University of Bern
2008
University of Bern: Master of Law
Junior Associate at Pestalozzi
2006
University of Bern: Bachelor of Law
Swiss Federal Department for Foreign Affairs: Legal intern
Languages
German, English, Spanish, French
Membership
Latin American Chamber of Commerce in Switzerland (Latcam)
Club Español del Arbitraje (CEA), CEA -40
ASA below 40
ICC Young Arbitrators Forum ICC YAF
Fulbright Alumni Association
Moot Alumni Association
Swiss Bar Association
Zurich Bar Association